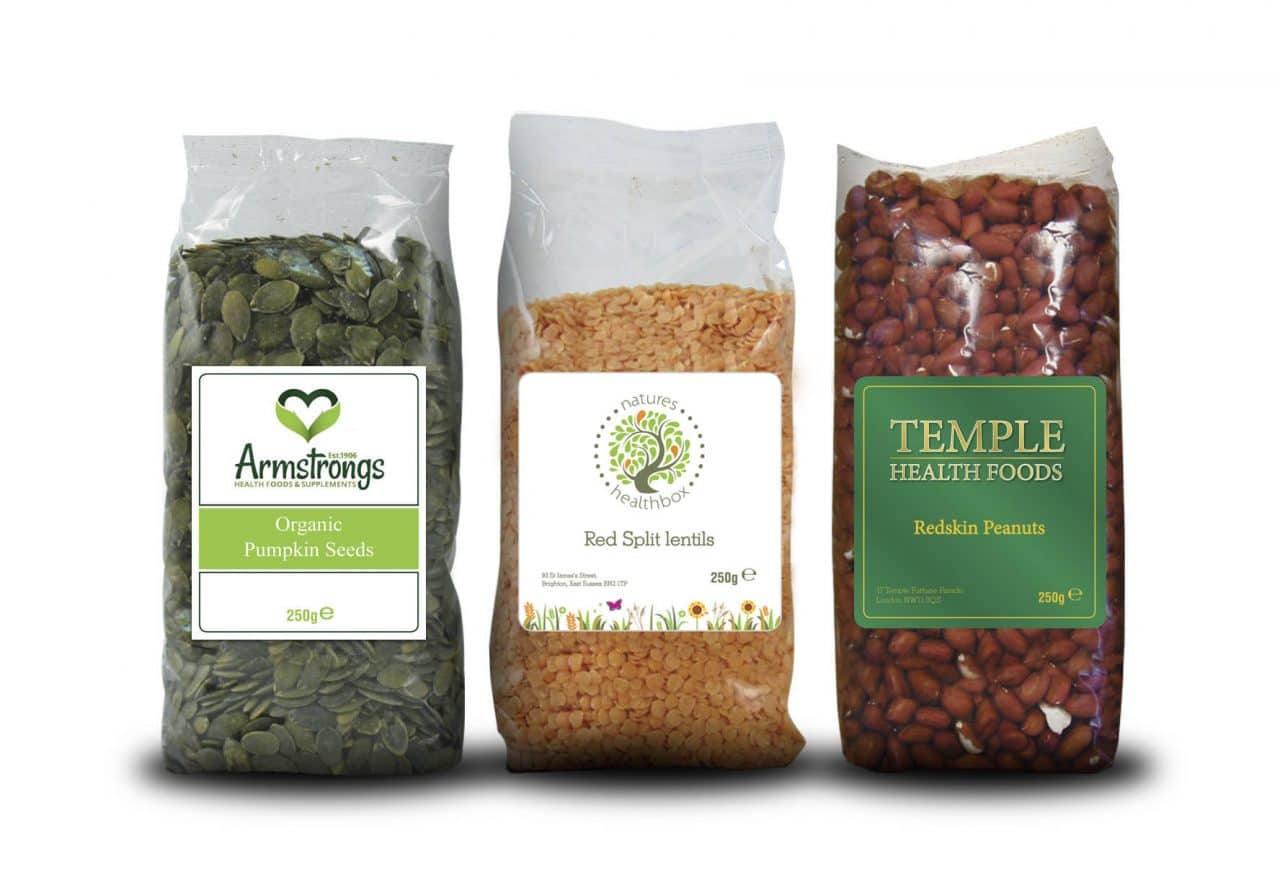 Natural and organic wholesaler Tree of Life has launched a bespoke own-label service for retail customers.
The service enables customers to create an own-label range of up to 100 pre-packed products, ranging from nuts and seeds, beans and pulses to dried fruit and snacks.
The branding service covers key lines, including a large proportion of organic products, and allows retailers to create a range to meet the specific needs of their customers.
Each item features full-colour, bespoke labels designed to showcase the store's name and logo, and these are compliant with European Food Labelling Regulations and include a barcode. Products can also be ordered in singles.
"This exclusive service really does allow our customers to offer a point of difference in their stores while remaining competitive," explains Mike Kilcourse, commercial director, Tree of Life. "Because Tree of Life sources the products in the range, it means we constantly monitor commodity prices to ensure we are in turn able to offer our customers the most competitive prices.
"As part of this bespoke own-label service, we're also offering range recommendations and space-planning services. Understanding category dynamics and how products sit in that category and then, in turn, how to display those products to best advantage, is key to driving sales."
Commenting on the reason behind the move, he added: "To support the 1,200+ independent health stores in the UK, the provision of a bespoke labelling service is a really useful way for a local retailer to establish and build a local brand, building customer loyalty and significantly increasing the opportunity for repeat purchases. Whilst several small wholesalers and some retailers already support bespoke labelling services, we believe that the Tree of Life proposition will bring a top end bespoke option to the market, specifically appropriate to our customer base. Through the Tree of Life proposition the retailers will get access to our excellent quality premium and highly specialist range of natural and healthy pre-pack choices. They will also get access to a design and marketing team who will deliver a high quality labelling & packaging service."