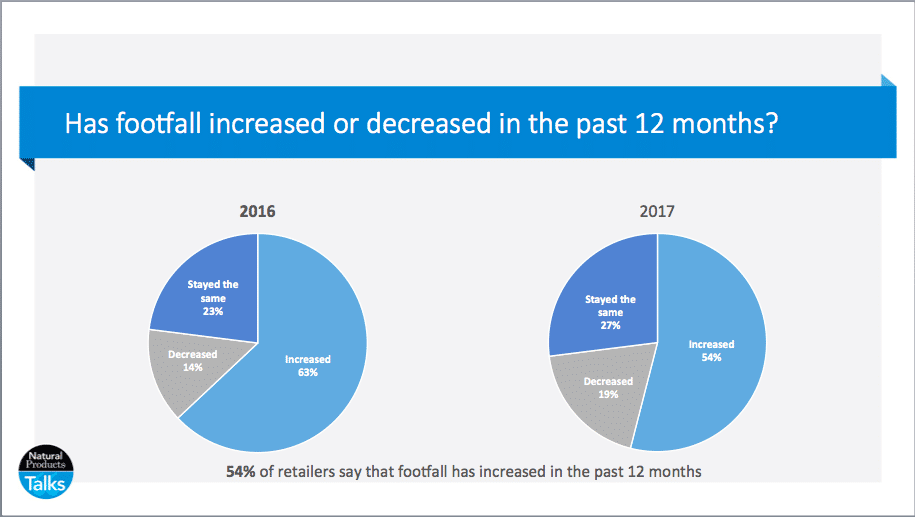 Natural Products News' survey of independent natural products retailers has now gone live.
The short questionnaire asks questions covering a range of issues affecting indie stores – from customer trends to social media, store footfall to business prospects – to provide the most detailed picture yet of your sector.
This is a survey which focuses on you and the ins and outs of your retail business, and the more retailers who contribute, the more comprehensive a picture we'll be able to present of the natural products retail scene in 2018 – to the benefit of everyone.
As an added incentive, we're entering every participant into a prize draw to win a Bose Soundlink Micro Bluetooth Speaker. So get involved! Retailers wishing to take part can do so here.
The results will be collated and the findings presented at the Health Check in Natural Products Retailing 2018 survey results, hosted by Jim Manson, editor-in-chief of Natural Products Global at Natural & Organic Products Europe.