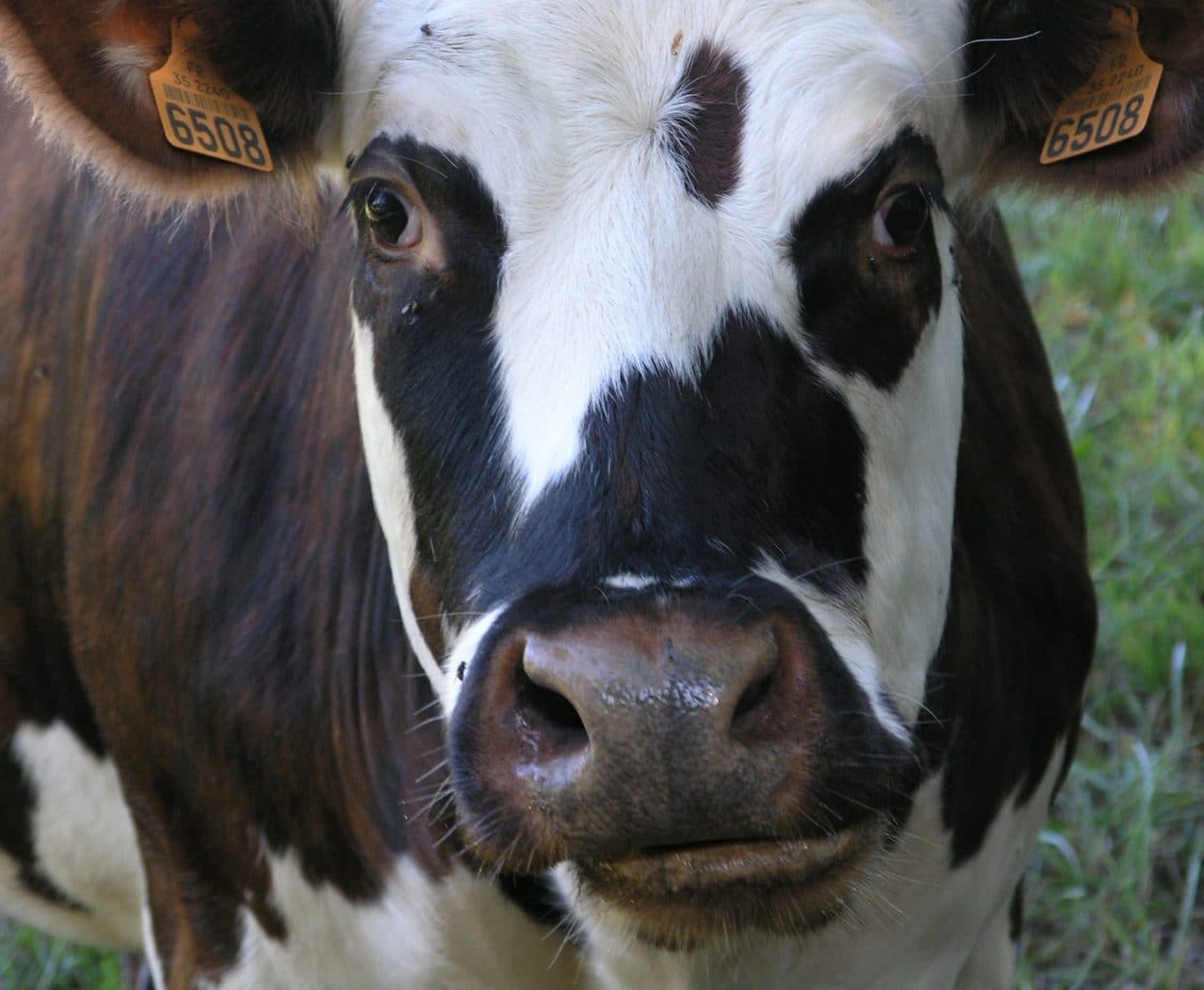 The Soil Association has welcomed calls from UK government urging G8 action on antibiotic resistance in humans.
It says the use of antibiotics in farming is already acknowledged as a contributor to this problem.
Richard Young, policy advisor at the organic charity said: "The Soil Association welcomes the debate the medical profession is now having about the use of antibiotics in humans. But people across the UK are also eating pork and chicken, and drinking milk from animals, many of which are routinely given antibiotics when they are not ill. We are calling on G8 leaders to acknowledge that we are being very irresponsible and courting disaster.  Urgent action is needed to restrict the routine use of antibiotics in farming in order to address this problem.
"If we continue to use antibiotics routinely in healthy animals to prop up intensive livestock production we will increasingly find they do not work when they are really needed and that will cause major economic problems for farmers and a catastrophe for human health."
The Soil Association is a founder member of the Alliance to Save Our Antibiotics. Along with Compassion in World Farming, Sustain, the European Public Health Alliance and others.