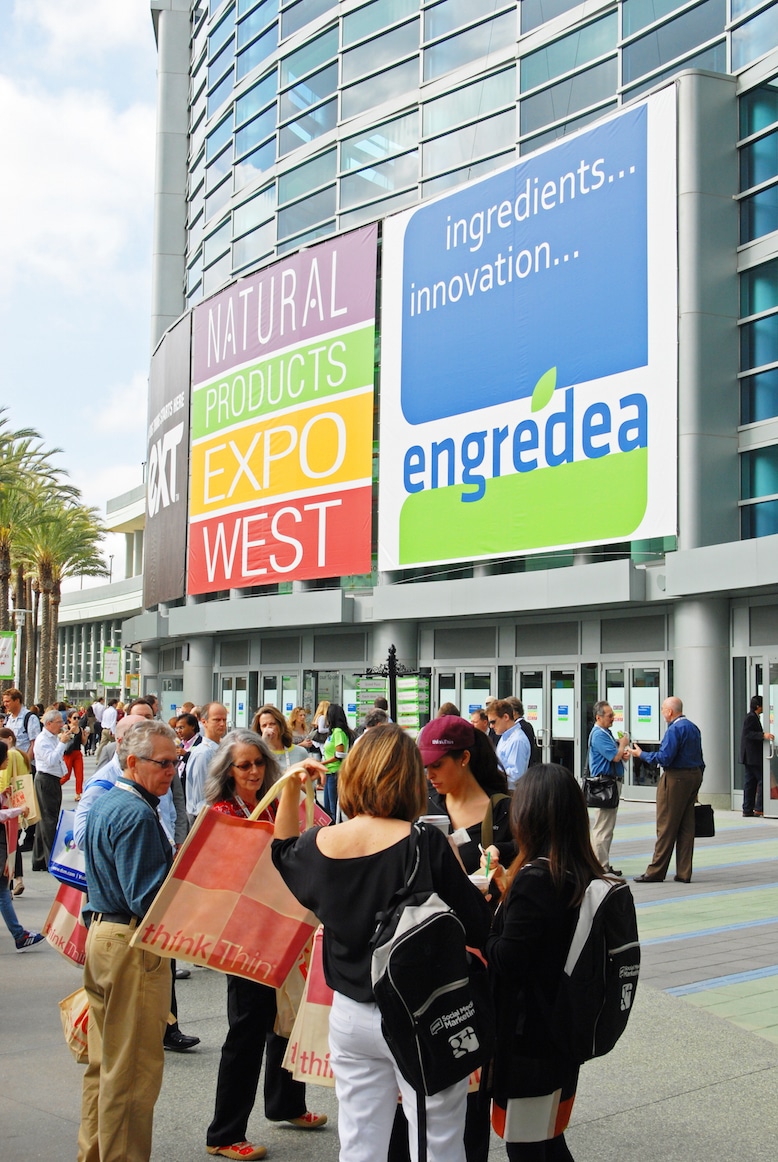 The Soil Association will be flying the flag again for UK organic when it  rolls into California for this year's Expo West Natural Products West event (4-8 March).
Lee Holdstock, trade relations manager at the Soil Association, says the initiative will show off the tradition, passion and innovation of British organic products to a huge American audience.
"This year we're taking four fantastic Soil Association licensees to the US to showcase British organic at the world's largest organic and natural trade event. We will be joined by our longest standing licensee, Aspall Cider, and I am excited to combine our joint heritage alongside the three other highly innovative UK brands, to take the US by storm!"
According to US Organic Trade Association, sales of organic products in the U.S. are growing by approximately 9% year-on-year. With a market estimated to now be worth $35 billion and organic standard equivalence with the EU, the U.S. is a key export focus for UK businesses.
Holdstock again: "I'm always looking for new routes to market and areas for expansion; through exhibiting at trade shows such as Expo West we can offer bespoke trade support for licensees, provide an open an door to get great products into new territories and also show just how good Soil Association licensees are. With Aspall at our side we will have an especially strong team this year. Yes, Rainforest Food and Therapi are also joining the showcase."