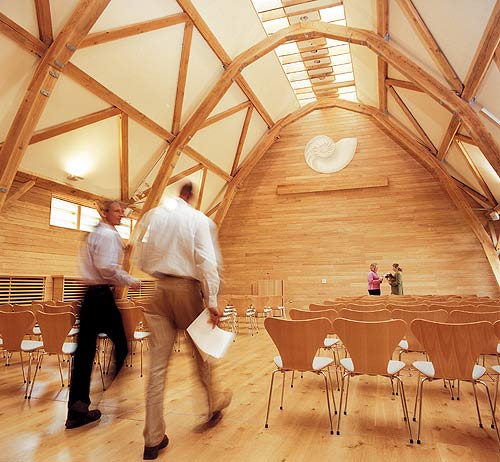 The Soil Association is inviting start-ups and small businesses looking to break into the thriving organic sector to take part in a special one-day seminar.
The seminar will take place at Sheepdrove Eco Conference Centre on the 14th October and will bring together experts from across industry to provide knowledge and guidance essential to those entering the organic sector.
Lee Holdstock, trade relations manager said: "In stark contrast to the non-organic food market, the organic market continues to show strong growth. This will come as no surprise to those who have witnessed even stronger growth in most other EU organic markets and many beyond. The opportunity for new organic products is clear and we at the Soil Association want to help get the next wave of organic entrepreneurs off to a great start"
The seminar will guide delegates through a range of commercial topics, providing insights all small organic enterprises will value. Beginning with organic principles and regulatory essentials, the programme will also cover market and NPD trends, channel development, digital marketing basics, brand building considerations and ethical financing.
Confirmed speakers joining the Soil Association include:
Simon Crichton – Triodos Bank
Jim Manson – Natural Products News
Mike Bailey – Elzéard Business Development
Pete Thompson – Peloton Design
Emma Heesom – You Say, I say, We say
Since getting organically certified is essential for any start up, experts from Soil Association Certification will also guide delegates through what it means to be certified organic.
The seminar is open to anyone interested in starting a new organic venture; contact Katie at [email protected] or visit www.soilassociation.org/trade/events/startup to find out. The seminar costs £149 to attend (£129 concessions/Soil Association licensees).
Picture: Sheepdrove Eco Conference Centre