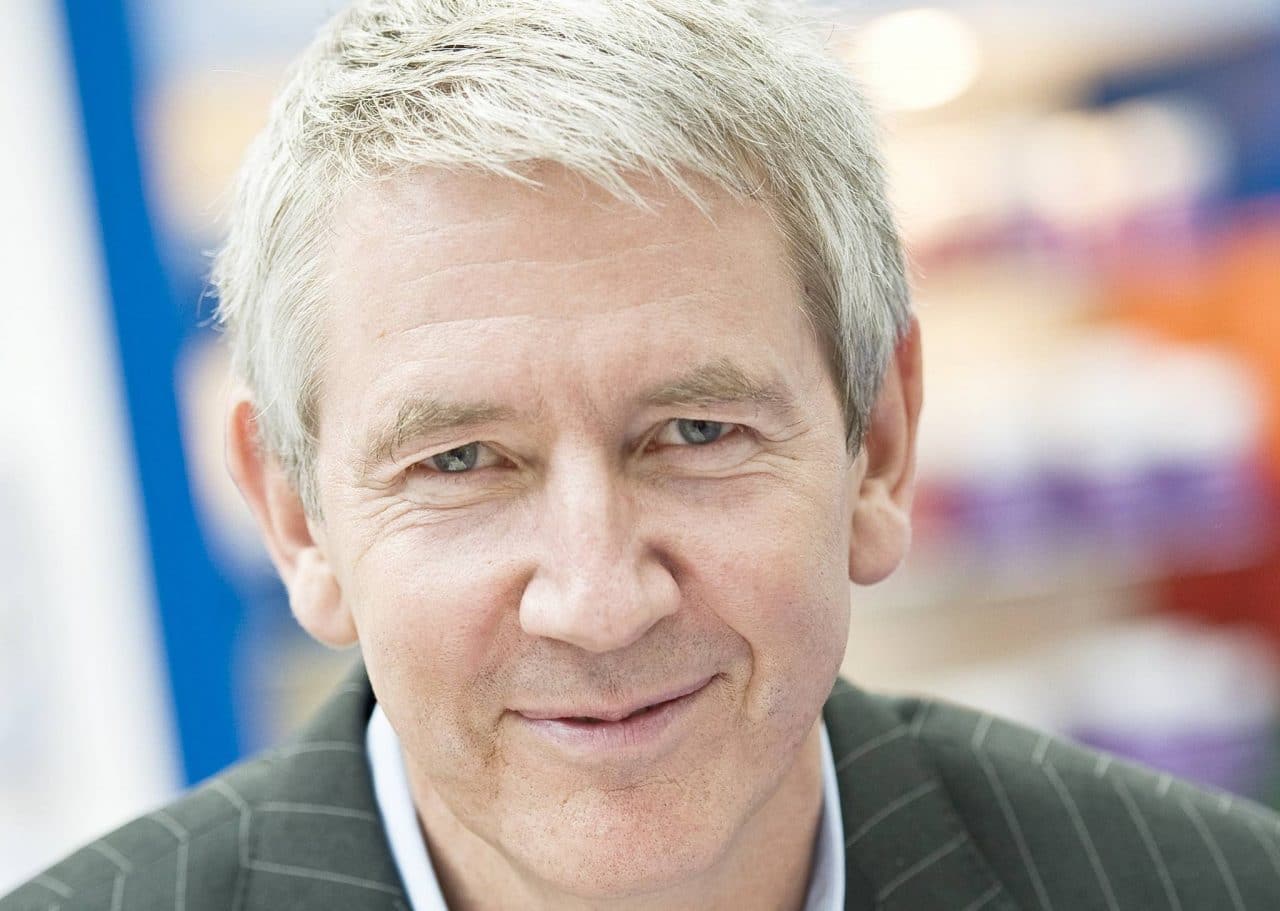 In a special a live interview format at this year's Natural & Organic Products Europe, Britain's leading spokesperson on nutrition in the media, Patrick Holford, and award-winning medical journalist, Jerome Burne, answer questions about their highly anticipated new book The 10 Secrets of Healthy Ageing.
In just 25 years the number of people in Britain aged 85 and over has doubled. It's expected to double again in the next quarter century.
Living longer ought to be good news, most of us would think. But the ageing process very often comes with some unwelcome features. Chronic ill health and a prescription drug dependency (50% of over 65s are taking five drugs a day) are two of them. In fact, while life expectancy has increased, the average number of disease-free years has declined sharply. So much so that a woman of 20 can look forward to spending 9.8 years virtually immobilised.
But in extensive research analysed by Patrick Holford and Jerome Burne, compelling evidence emerges that it is quite possible to stay healthy into old age, while looking and feeling younger.
Drawing on the "new science of ageing", the authors show how the markers for how well you age — found in every cell in the body — can be altered by, among other things, the kind of exercise a person does, the food they eat and the way they handle stress. They show how foods and supplements can actually change the activity of genes linked with illness and ageing. And they introduce the concept of the healthy-ageing pyramid, designed to help people make changes to their diet and lifestyle in achievable steps.
This exciting talk is your opportunity to hear Patrick and Jerome discussing these exciting new ideas in an informal interview setting. You'll get the chance to put your questions to them — and learn how the health food trade can play a key role in this new vision for ageing.
Patrick Holford says:
"There is an urgent need for baby-boomers to reshape and re-invent what it means to grow old. Just as we're putting out stamp on everything else – pop music, sex, jobs, shopping, housing – now need to create a new vision for ageing."

Jerome Burne says:
"Our book isn't about how to reach 120 but how to arrive at the end of a normal life span in as healthy a state as possible."
• Live interview with Patrick Holford and Jerome Burne. Venue: London Olympia, Keynote Theatre. Date/Time: Sunday 1 April12.45-13.30