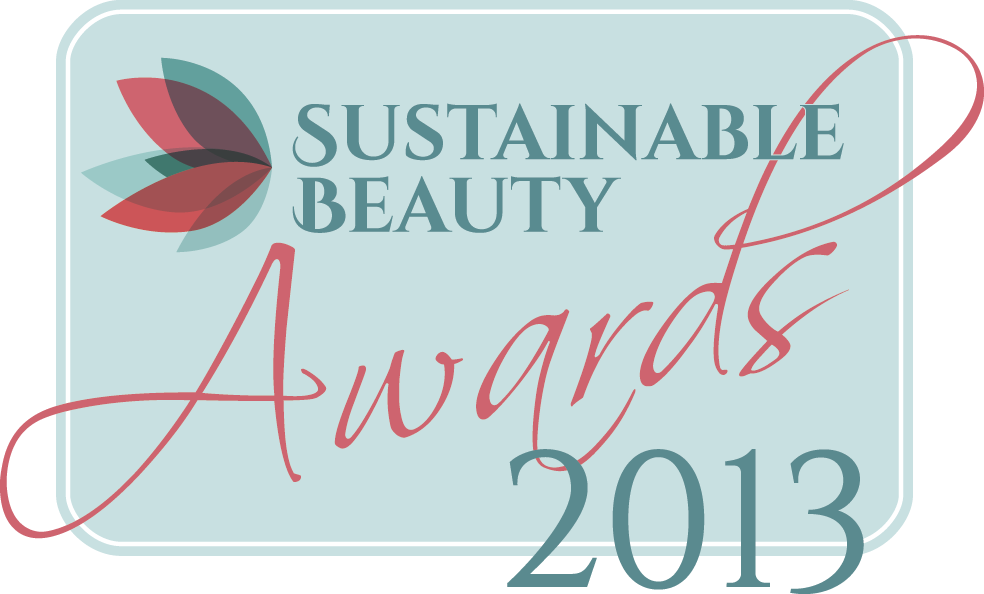 A number of natural and organic brands received recognition at the inaugural Sustainable Beauty Awards launched by Organic Monitor.
Weleda won the award for Sustainability Leadership due to its 'value-creation business model'. The judges referred to the fact that the company's business model creates economic value in a way that also creates value for society by addressing its needs and challenges.
Andreas Sommer, Weleda Group's chief commercial officer, commented on the win: "This latest award is especially important to us because of our unique roots. Economic, social and environmental responsibility have been at the heart of our business since 1921, and we are constantly looking for new ways to improve what we do. To have our efforts recognised in this way has been tremendously rewarding."
Dublin-based You Organic was the runner-up in the Sustainable Packaging category for the low environmental footprint of its novel packaging, which uses aluminium pouches to package its bodycare range.
Australian Jasmin Aromatique won the Green Formulations award with its range of organic beauty products, and Bulgaria-based Alteya Organics was runner-up in this category with its selection of rose-based organic skincare products.
Amarjit Sahota, founder and president of Organic Monitor, commented on the launch of the awards: "As well as giving industry recognition, we hope the awards will inspire others in the beauty industry to take the green road."
These wins for the natural beauty sector follow the Pure Beauty Awards which saw JooMo 100% Truly Natural Facewash with SaponinJ won Gold in the Best Natural Launch, with the MooGoo brand getting Silver, Antipodes Joyful Hand and Body Cream Bronze and Melvita Rose Nectar Milky Cleansing Oil being Highly Commended.
In the Best Organic Launch, Dr Organic Liquid Gold 100% Pure Argan Oil picked up Gold, Silver went to The Organic Pharmacy Rose Balm, Estelle & Thild Micro Scrub Lily won Bronze, and Get Glowing by VOYA was Highly Commended.