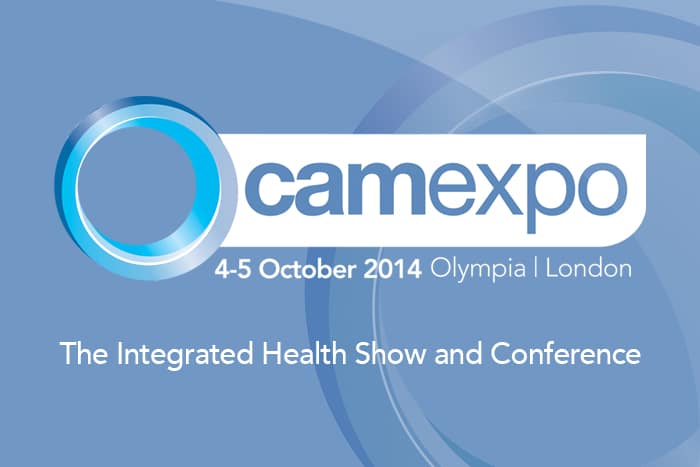 Britain's worsening obesity crisis will be the subject of a major panel discussion at this year's camexpo event.
One of the big name speakers lined up for the discussion is Tam Fry, spokesperson for the National Obesity Forum, the charity formed in 2000 to demand that government legislated decisively for the treatment and prevention of obesity.
Speaking ahead of his appearance Fry says it is unlikely that there will be any action to solve the UK's "appalling" obesity problem this side of the 2015 general election. And he admits that the National Obesity Forum still faces an uphill struggle to secure its goals
He says he believes that "advocacy will win in the end" and he is inviting camexpo visitors to "come up with a solution to end obesity that has eluded everyone else." He adds: "This panel session has been created to give you that chance. Use it."
The Obesity Panel Debate, in association with The National Obesity Forum, at camexpo will take place at 3.15pm on Sunday 5 October.  Panellists include hormone health specialist Dr Alyssa Burns-Hill, Jayney Goddard – president of The Complementary Medical Association (The CMA), and Dr Robert Verkerk – executive & scientific director of campaign group Alliance for Natural Health International (ANH-Intl).
Panellist, Dr Robert Verkerk, says: "The sooner the debate on obesity moves away from blaming excess calories, saturated fat and not enough exercise, and abandons a search for a one-size-fits-all solution, the sooner we'll see a downturn in the escalation of the condition."
"The only health sector that actually offers reproducible, effective, sustainable strategies to combat obesity is complementary medicine," says the CMA's Jayney Goddard.
"Obesity is not simply a matter of overeating – it goes much deeper than that and if the mental/emotional and food addiction factors, which are the underlying cause of obesity, are not addressed sufferers are doomed to failure.
To register for a FREE entry ticket to camexpo, please visit www.camexpo.co.uk/register and use priority code CMEX222.
• camexpo  – the UK's leading integrative and natural health show and conference – will take place at the new venue of Olympia, London, on 4-5 October 201