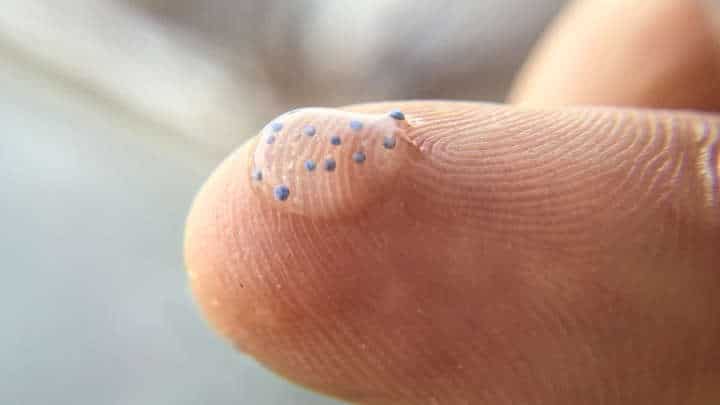 The UK Government has pledged to ban the sale and manufacture of cosmetics and personal care products containing microbeads by 2017.
The announcement was made by Environment Secretary Andrea Leadsom at the beginning of September, adding that a consultation on how the ban would work will commence later in the year.
Leadsom said: "Most people would be dismayed to know the face scrub or toothpaste they use was causing irreversible damage to the environment, with billions of indigestible plastic pieces poisoning sea creatures. Adding plastic to products like face washes and body scrubs is wholly unnecessary when harmless alternatives can be used."
She added: "This Government is committed to its promise to be the first generation ever to leave the environment in a better state than it inherited, and together we can bring an end to these harmful plastics clogging up our oceans."
Evidence will also be collected on the extent of the environmental impacts of microbeads found elsewhere, such as in household and industrial cleaning products, before possible future action in considered to tackle other plastics, for example microfibres, which enter the marine environment.
Kim Allan of Botanical Brands commented: "We are delighted with the Government's move to ban the use of plastic microbeads in skincare and personal care products in the UK. We have supported the Beat The Bead Campaign for some years now and feel passionately that we should not be polluting our oceans."
Allan adds: "This is a global concern that impacts on us all, so it's only right that the UK should be making this important move to help preserve our oceans. A voluntary ban is not sufficient. Companies need to take responsibility for producing products without the use of plastic microbeads, especially when there are natural alternatives readily available and effective too. We trust the Government will stand firm in its resolve to carry this legislation through. We all need to play our part – businesses and private individuals alike – to make ecological choices and stop polluting our environment, including our oceans."