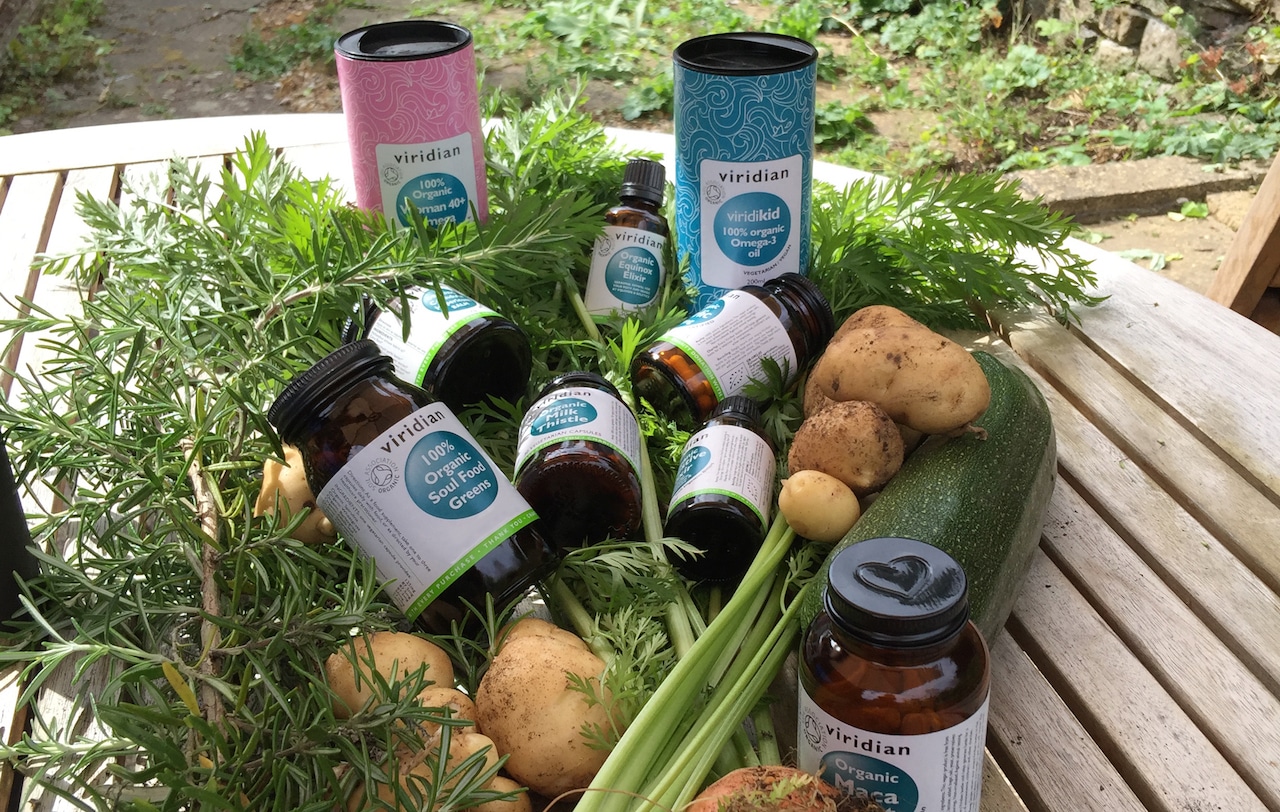 Viridian Nutrition has announced it has become palm oil-free accredited in what the brand and the certifier both confirm is a world first for a vitamin company.
The Palm Oil Free Certification Accreditation Programme (POFCAP) was launched in Australia in 2017, to answer questions over the transparency of palm oil within products. The certifiers at POFCAP adopt rigorous tracing procedures of all potential palm oil, as well as its derivatives, when assessing a product.
While the trademark is awarded on the basis of individual products meeting the criteria, not to brands as a whole, Viridian confirms that its 'entire range' has been certified palm oil-free.
Viridian has submitted an extensive range of products which were successful in achieving certification
Founder and managing director Cheryl Thallon comments: "Viridian Nutrition has been dedicated to supply chain clarity and transparency since our launch in 1999. Adding a robust certification to our claims – whether it's the Soil Association for organic, The Vegan Society for animal rights or this POFCAP certification – meets our ethical principles and gives confidence to our customers."
Bev Luff, co-founder of the palm oil-free certifier, adds: "POFCAP is very excited to announce that Viridian Nutrition is the first vitamin company in the world to receive a Palm Oil Free Certification Trademark. Viridian has submitted an extensive range of products which were successful in achieving certification. This new certification trademark will help consumers to make more sustainable and ethical product choices. As with all certification trademarks, a company's products have to have undergone a thorough assessment and been successful, which Viridian has done."