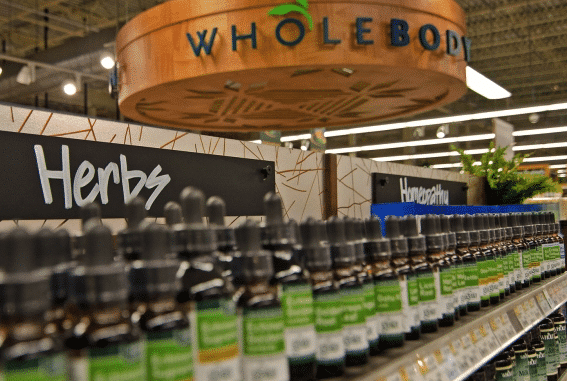 Whole Foods Market (WFM) is the latest retailer to host a 'live-pitch' event to find new start-ups and product ranges.
Whole Foods will stage the event at its Kensington High Street flagship store, reports The Grocer.
The two-stage pitch starts with brands posting an image of their products on Instagram using the hashtag #WFMLocalPitchDay.
From the first phase, ten brands will make it through to the second phase, where brand-owners will make their pitch to a panel of WFM buyers.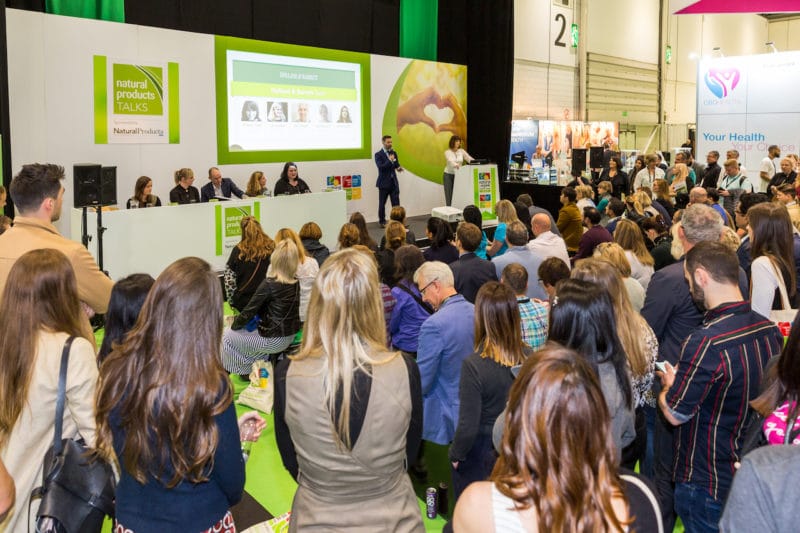 'Live-pitch' events are becoming an increasingly popular way of discovering new talent in the natural food and health sectors. The Holland & Barrett Live Pitch event (pictured) has become a regular fixture at Natural & Organic Products Europe, where it draws large crowds. Sainsbury's hosted a similar event for the first time at the show this year.
Brands looking for more general advice on how to secure a listing with WFM, or other large specialist retailers, might also be interested in a workshop being held run by the organizer of the Bread & Jam Food Founder's Festival. The speaker at Pitching Your Food & Drink Products to Whole Foods Market (London, 5 June) is former WFM grocery buyer Emily Christie. The workshop will introduce brands to WFM's distribution model, discuss the retailer's sourcing policy, explore label compliancy and help companies fine-tune their presentation techniques.