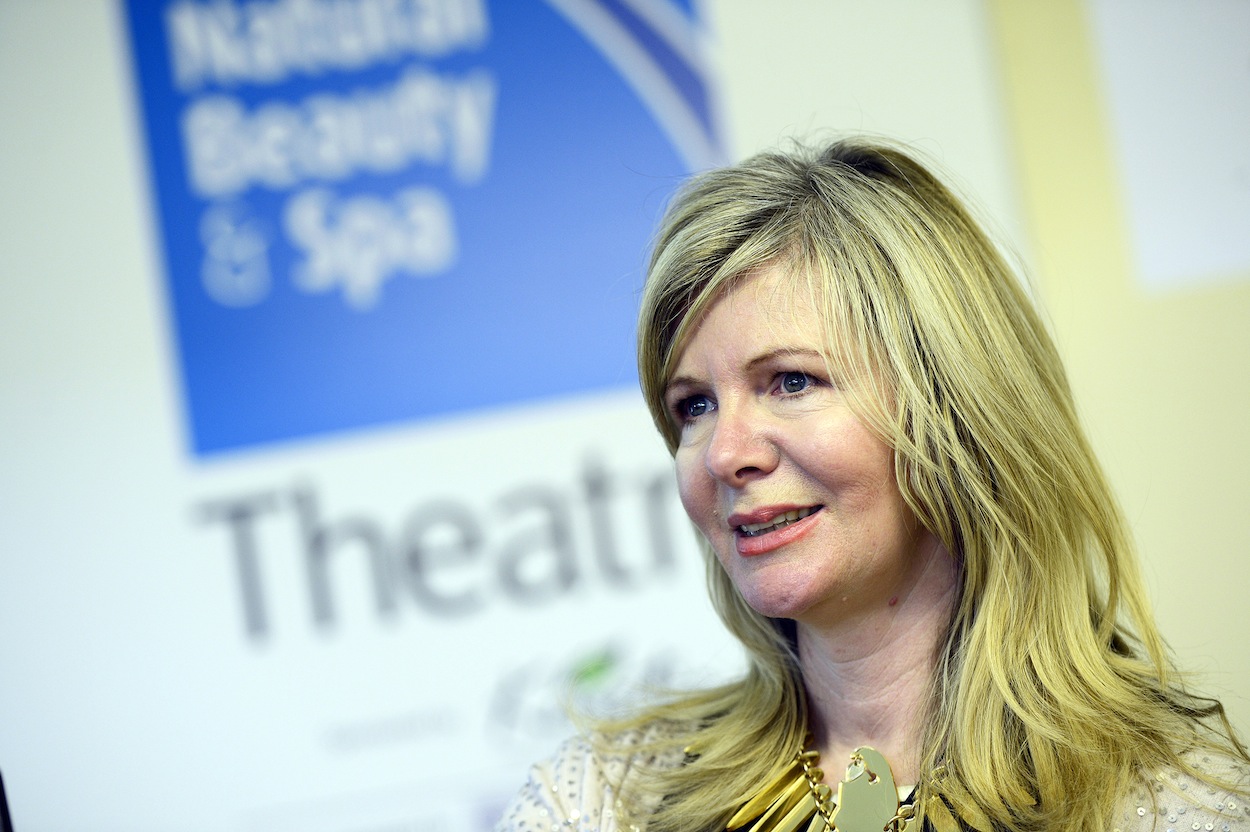 Natural beauty ambassador Jayney Lee Grace picked her favourite products from the show floor at Natural & Organic Products Europe as part of a live 'Jayney loves' session at the Natural Beauty & Spa Theatre.
Before she began, Grace explained that demand for natural beauty was growing despite the recession as consumers keyed into the message that safe beauty could be sensational.
"Mintel says that there's been a 40% rise in spending on organic skincare in just two years," she said.
"That means people are increasingly interested in taking responsibility for what they put on their skin."
In her rundown of favourite products Grace spent a lot of time showcasing the 'beauty from within' category.
"I really love Tiana's Organic Extra Virgin Coconut Oil because it's organic, raw and 100% natural," she said.
"You can have it on a smoothie, have it on toast – but it's also the best moisturiser you'll ever find. What Tiana have done, very cleverly, is bring out a really beautiful Coconut Sensations range, which includes a coconut oil with Argan that you put on your hair."
Viridian was another company Grace chose to big up on the show floor.
"Viridian's Beauty Oil is great," she said.
"You can put it in your smoothies, or on your food. Plus they've got a new nail oil on their stand, which is just beautiful."
Grace also highlighted Green People's Facial Oil, Intelligent Nutrients' lip balm selection and Planet Health's Qsilica product.
"I've had a friend who's been using it for the last couple of months. People ask her 'do you use false eyelashes?' – the results really are that dramatic. For me, Qsilica really is the new rock and roll!"