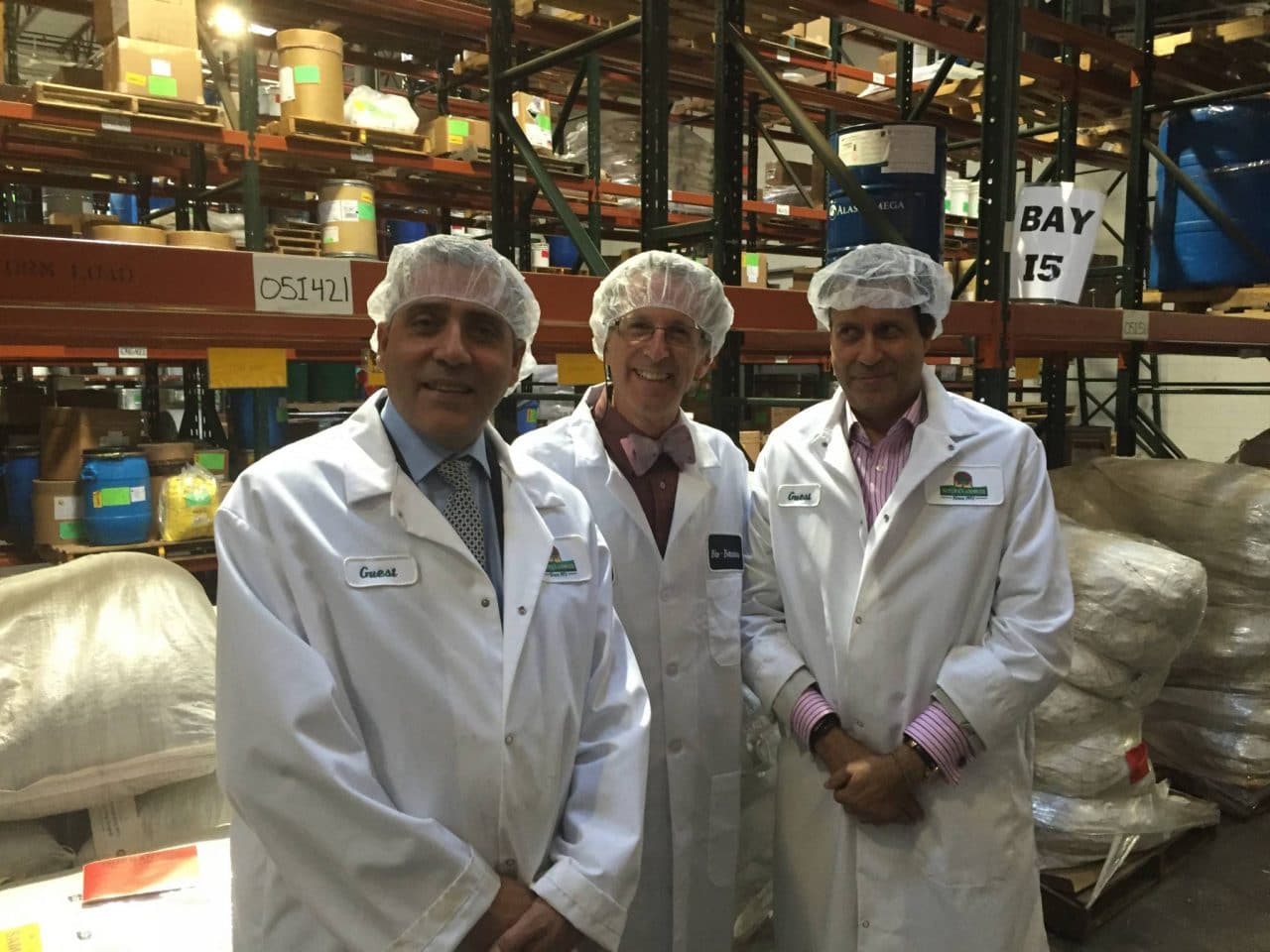 Kinetic Natural Products Distributor has had a longstanding relationship with US nutritional products brand Nature's Answer, going back as far as 1995. Recently, Kinetic co-founders, Kim and Alexander Barani, paid a visit to the company's state-of-the-art facility in Hauppauge, New York.
Nature's Answer has recently had re-brand. While instantly recognizable brand logo has been retained, the distinctive yellow label has been replaced with a more contemporary white and green design.
The Long Island based company utilizes processes developed specifically to bring out the best in nature; maximizing beneficial actives while maintaining all the constituents that naturally occur within the plant, and have trademarked the term Holistic Balance.
With one of the most comprehensive herbariums in the world, Nature's Answer has identified Mother Nature's unique botanical fingerprint on over 800 plant reference standards. Utilizing Advanced Botanical Fingerprint Technology, these authenticated samples each serve as the standard by which all incoming raw materials are judged. Carefully controlled extraction techniques capture the holistic balance of each herb and the value is passed on through a wide range of products.