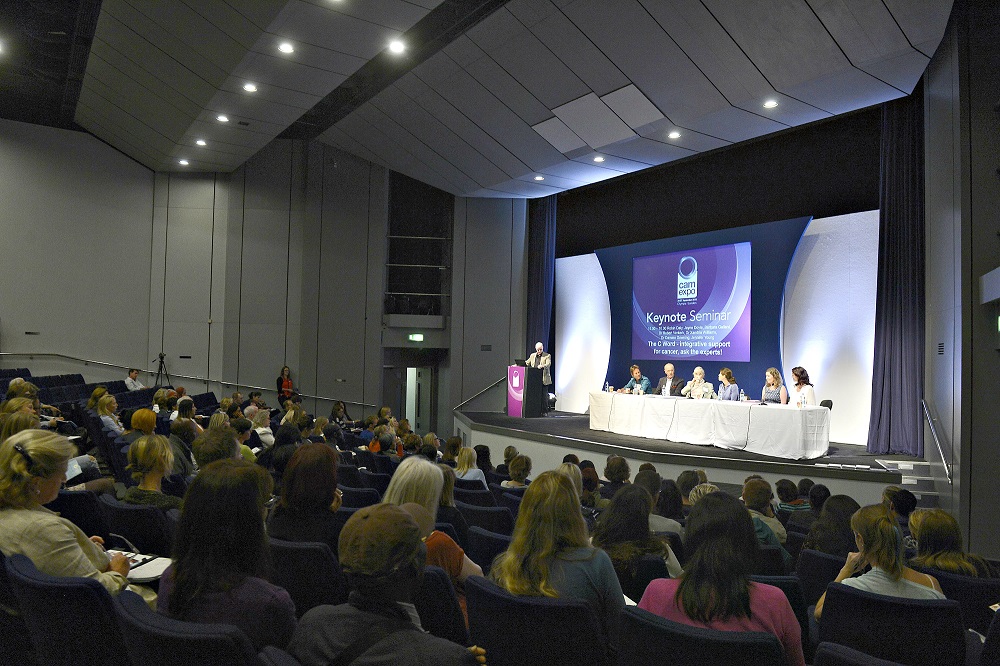 Have you got a burning question you'd like us to put to the panelists on the big debate on the challenges of 'Caring For an Ageing Population', that takes place this Saturday at camexpo (24-25 September, Olympia, London)?
Our panelists come from a broad range of backgrounds and disciplines – from science and nutrition to touch therapies – so we'd welcome questions on any aspect of this enormously topical and important debate.
Please use the 'leave a reply' box below to post your question – and we'll try to include it in the session on Sunday.
Camexpo is the UK's largest professional natural health and wellbeing event. Featuring 200 exhibiting companies for 2016, camexpo attendees (5,000 are expected) will be among the first to see a wealth of new products and services launching on to the complementary and integrative health market.
"Camexpo draws its inspiration from the industry it serves.  Everything that practitioners need to run their businesses successfully – from their products, clinical supplies to training – is here," explains Zoe Campbell the show's event director.
For more information about camexpo and to book your ticket please visit www.camexpo.co.uk