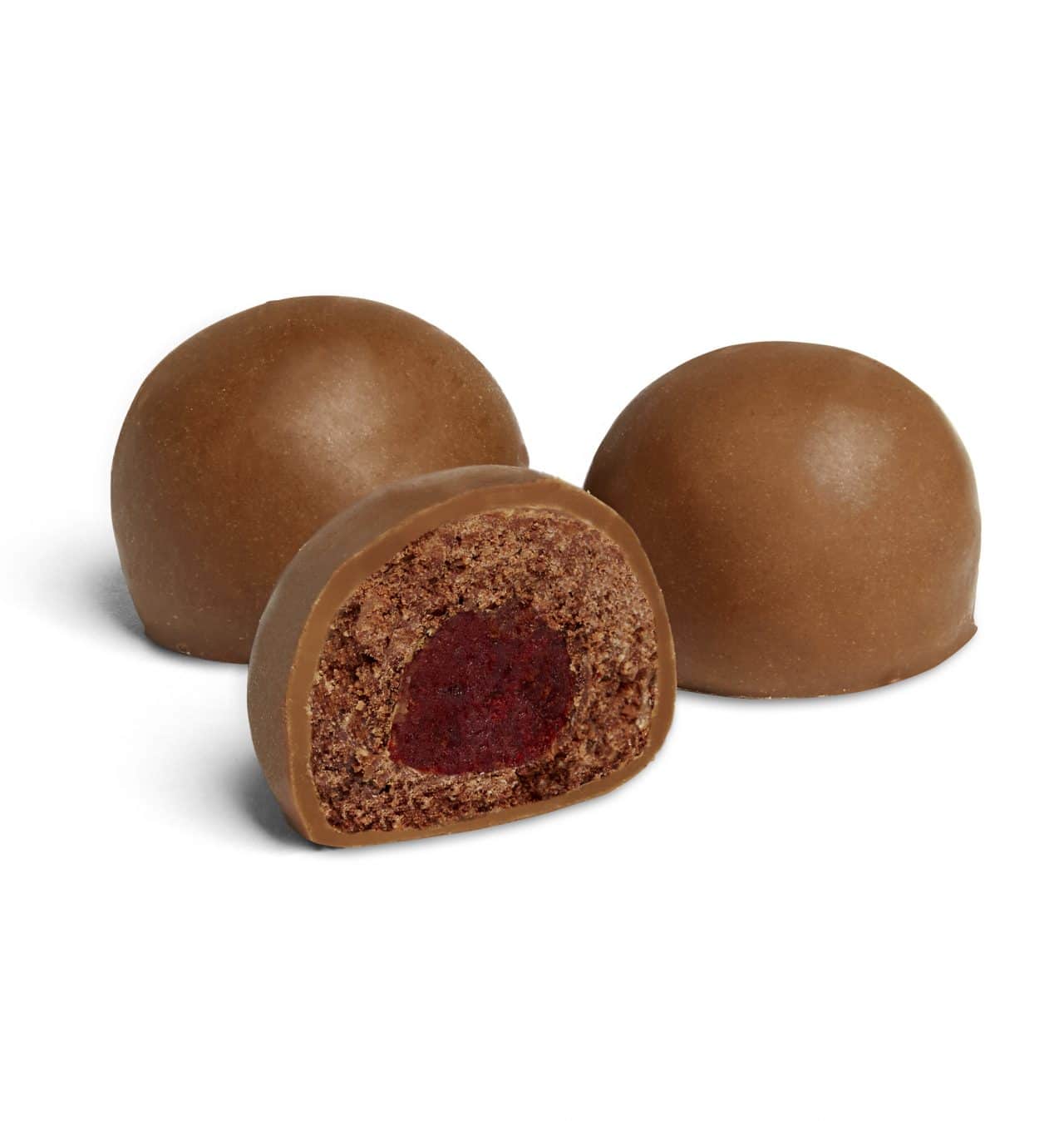 Biccy Boms is the second indulgent treat to come out of natural brand Livia's Kitchen.
Available in three flavours – Chocolate, Ginger and Salted Maca Caramel – the crumbly oat biscuits have a date centre and chocolate coating. They are vegan, gluten- and dairy-free, contain no refined sugar and use only natural ingredients.
The biscuits launch in March and will initially be available in sharing pouches containing six bite-size pieces, with mini grab-and-go snack packs of two to follow.
"No biscuit on the market was one that I was either able (due to my intolerances) or wanted to eat," explains Livia's Kitchen founder Olivia Wollenberg. "I wanted to create something even more indulgent than a chocolate coated digestive but made with natural healthy ingredients."