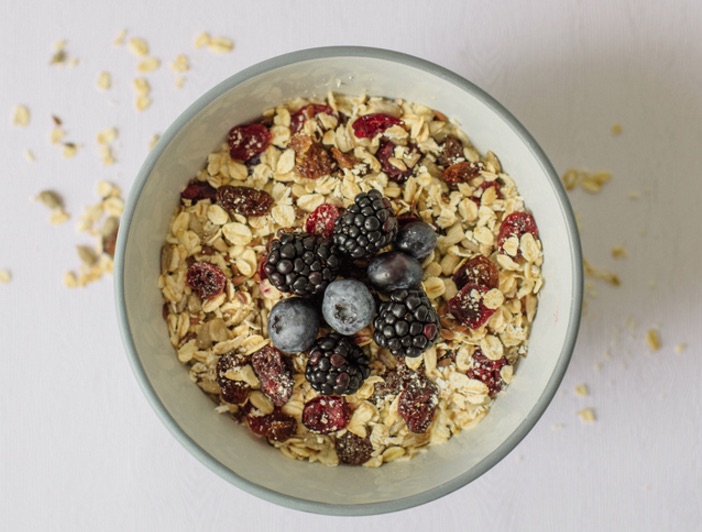 Nairn's has relaunched its Gluten-Free Oat Muesli with a new and improved recipe.
The Coeliac UK-approved muesli combines Scottish wholegrain oats with sultanas, sunflower seeds, flaxseed and cranberries for a wholesome, fibre-rich and energizing start to the day.
Rich in omega-3s, fibre and vitamin B1, the muesli can be sprinkled over yogurt, splashed with milk or cooked like porridge for a hearty hot breakfast.
Nairn's gluten-free oats are carefully farmed and milled to ensure there is no cross contamination of the oats during growing and milling. The muesli is then made in a dedicated gluten-free bakery.