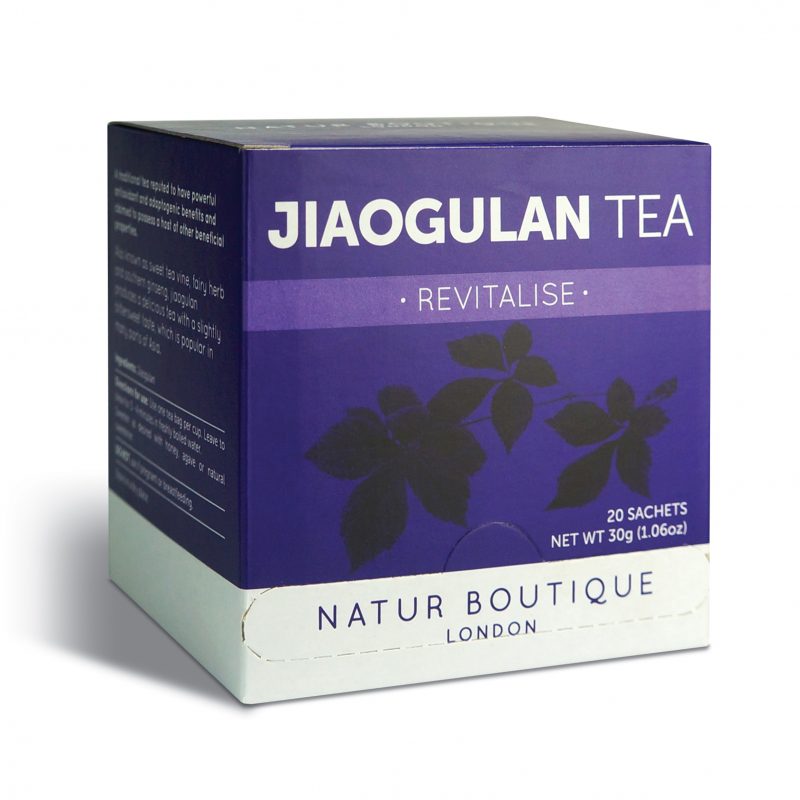 Three single-ingredient teas have been launched by Natur Boutique in a bid to introduce new flavours from across Asia.
Natur Boutique's Jiaogulan Tea, which has a slightly bittersweet taste, is said to be one of the first jiaogulan teas on the UK market. It is known as the 'immortality herb' because people in the Guizhou Province of China, where jiaogulan is consumed regularly, are said to live an unusually long time.
Organic Moringa Tea – one of the only organic versions available, according to the company – has a robust, rich flavour. Known as the 'miracle tree', moringa is known for its detoxification properties.
Finally, Organic Hibiscus Tea has a cranberry-like flavour and is made using 100% of the dried flower extract without diluting it with any other ingredients.
Commenting on the launch, Anton Le Khak, director, Natur Boutique, says: "We've worked hard on every aspect of the teas, from the way the plants used are grown through to the branding on the new packs, and hope the care and passion we've taken results in a shared enthusiasm from both retailers and consumers."
The launch of the teas is being supported by a full PR campaign.