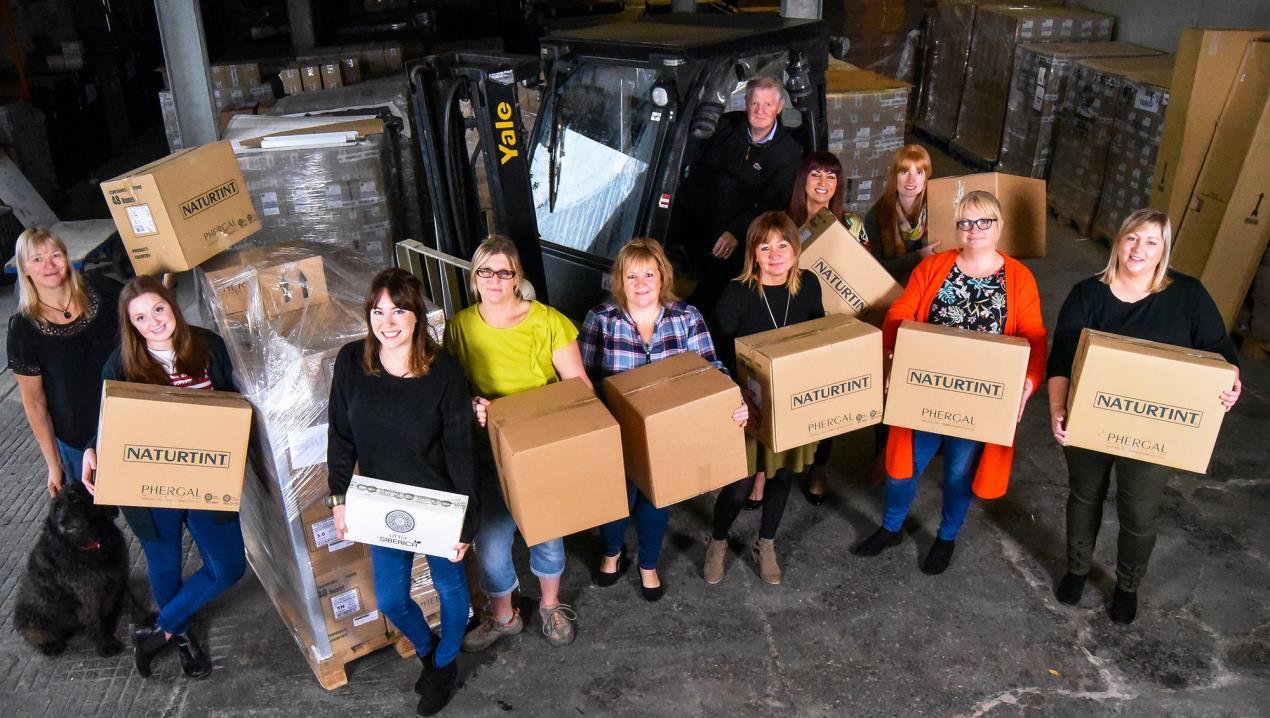 Staffordshire-based natural and organic beauty brand distributor Nature's Dream is looking for investors to help further grow its business through Crowdcube.
The company, which was established in 2000, distributes a number of high-profile brands including Naturtint, Saaf and Natura Siberica. After joining forces in 2014 with leading health, beauty and wellbeing group Brand Cloud, the Nature's Dream team is now crowd-funding as part of its business expansion plan.
"More and more customers are demanding natural and organic ingredients in their hair and body care products," says managing director, Adam Stubley. "There is a growing trend for transparency from manufacturers to be totally honest about the chemical and nasties in their formulations, and we have always been at the forefront of promoting naturally better hair dyes, skincare, shampoos and other beauty products."
"The markets in which we operate are growing well," he adds. "Natural and organic personal care products in the UK has grown by almost 30% since 2012."
Further details are available online here.