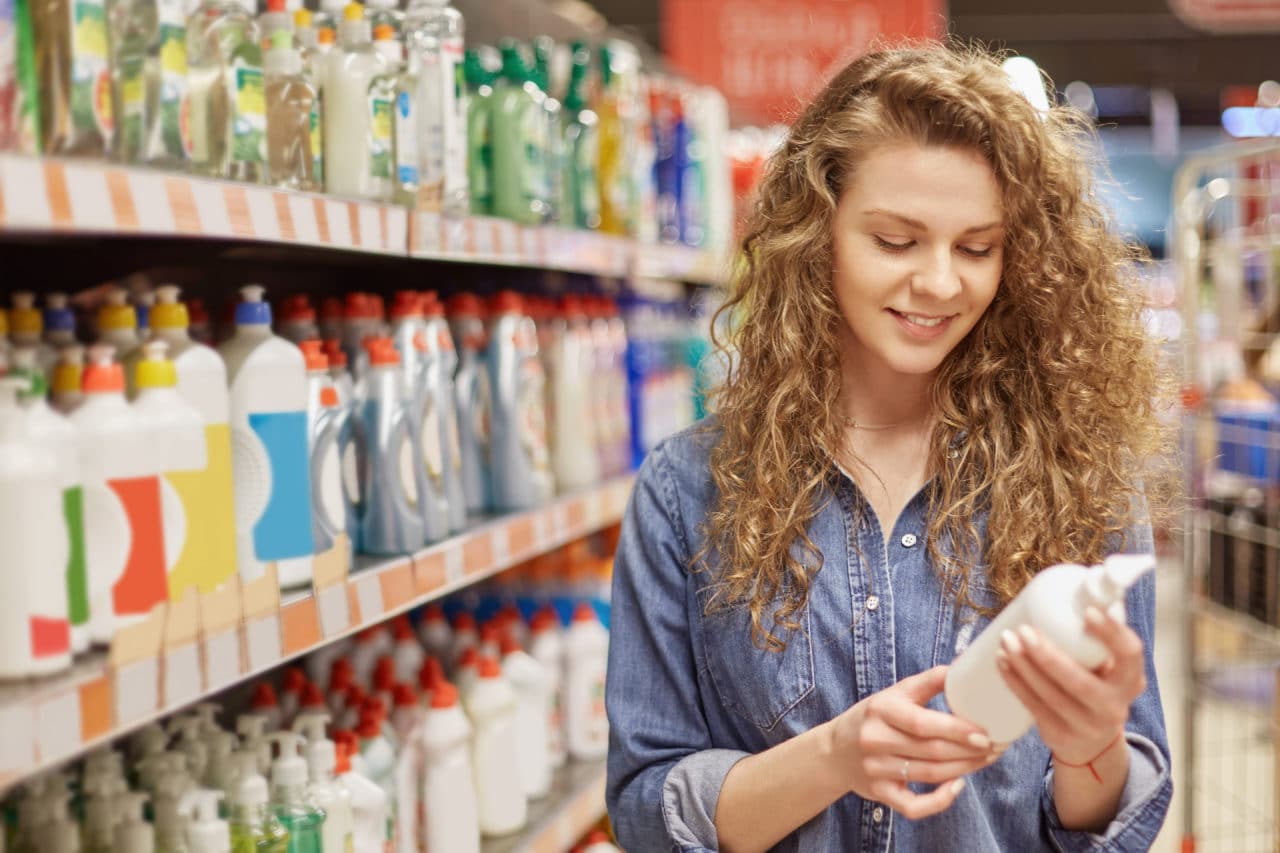 Animal welfare charity Naturewatch Foundation is encouraging retailers to cease stocking Ecover and Method (collectively known as People Against Dirty) following their acquisition by SC Johnson earlier this year.

Reasoning that sales of Ecover and Method products will boost their new owner's profits and help fund animal testing, in April Naturewatch Foundation asked supporters to contact People Against Dirty and express their disappointment at the acquisition through its #PeopleAgainstAnimalTests campaign.
In response, Ecover and Method stated that they don't test on animals, but, adds the charity, were unable to deny that their customers' purchases will now go towards supporting animal testing.
The second phase of the campaign launches today and will see consumers urged to email six of the UK's largest ethical supermarkets via an online lobbying platform. Smaller stockists have been contacted direct by Naturewatch Foundation and supporters nationwide will be encouraged to recruit local retailers.
Responding to the charity's request that the brands influence SC Johnson from within, People Against Dirty said: "It's early days in our new relationship and we are just getting to know each other so it's difficult to predict the future in any detail."
Outraged shoppers have made it clear on social media that they don't want their hard-earned cash ending up in the hands of a parent company linked to animal testing
Regarding the acquisition, People Against Dirty states: "Yes, we – People Against Dirty aka Ecover and Method – have been acquired by SC Johnson. We're excited about this as it's going to enable us to get more people and planet friendly soap into many more homes in the UK and beyond. Rest assured, we are totally committed to staying true to the founding principles of both Ecover and Method. We are passionately committed to no animal testing and this will not change. In fact our No Animal Testing policy, which includes all animals and insects, is reinforced by our Supplier Code of Conduct and our Leaping Bunny certification, which is independently audited each year. As a team we will continue to use naturally derived ingredients in our powerful formulas and recycled materials in our packaging. Our products will continue to be made in our ecological factories and we will still be sourcing our ingredients responsibly."
In response, Caroline Ruane, CEO of Naturewatch Foundation, told NPN: "Ecover and Method (aka People Against Dirty) are trying to pull the wool over the eyes of consumers. Compassionate shoppers won't be fooled – they are shocked, angry and disappointed that the brands have betrayed animals by selling out to SC Johnson. Outraged shoppers have made it clear on social media that they don't want their hard-earned cash ending up in the hands of a parent company linked to animal testing. There are plenty of great alternatives to Ecover and Method that are animal- and environment-friendly and that don't have links to animal testing."