MakesMeHealthy.com is a new online selling portal set up to offer start-ups and small producers of natural and organic health, beauty and wellness products a 'no risk' opportunity to increase sales and awareness of their goods.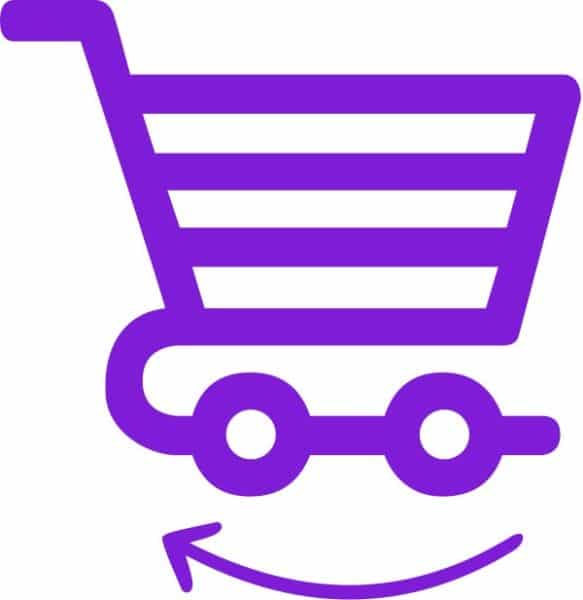 The site has no set-up fees and a no sale, no fee policy for sellers, and is designed to tackle the issue of smaller brands being 'lost' in much larger online retail websites.
Having launched in October, the brands already on the site include Elements for Life, Creative Nature, Alasalla, A Glimpse of Beauty, Saturo Foods and Uplift.
"Our mission with MakesMeHealthy is to offer a visible, proactive marketplace for the best start-ups and innovative brands in the health, beauty and wellbeing sector," says Jaspal Singh Nijjar (pictured), who developed the site with Dan Duggan. "Small, niche brands have difficulty getting their products in front of a large target audience and we are looking forward to helping them overcome that challenge.
"We want to work closely with these brands, build a relationship with them, and give them a platform that will work for them and their products. It can be extremely difficult for start-ups who have little to no budget, which is why the site has no set-up fees and offers 'no sale, no fee' terms, while those that sell through the site will see lower fees than a more well-known ecommerce site.
"There is also significant free marketing through our various channels including social media, influencer reach, email marketing, onsite content and off-site partnerships. We are also working on other developments, such as a mobile app and the fulfilment service."