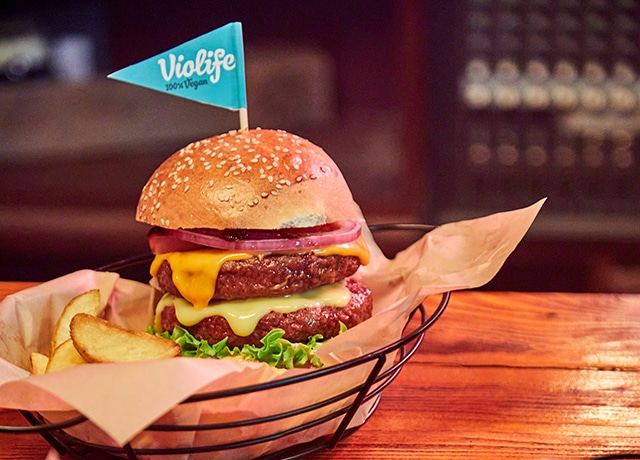 Following a study in partnership with sustainability advisor Quantis which revealed Violife's vegan products have less than half the carbon footprint of dairy cheese, the brand has launched its 'Change' campaign.
The fully integrated, multi-media campaign asks consumers to 'Change Your Cheese, Change Our Planet' by swapping out dairy cheese for vegan options in order reduce their environmental impact.
Featuring 'everyday foodie moments' such as eating out, snacking at the cinema and cooking at home, the campaign introduces Violife's 'change' meals, switching the word 'cheese' for 'change'. It aims to dispel the idea that plant-based food doesn't taste or perform as well as dairy-based products by recreating classics like the 'Change' Burger, Nachos N' Change and 'Changecake' showing consumers that they don't have to be vegan to make a difference.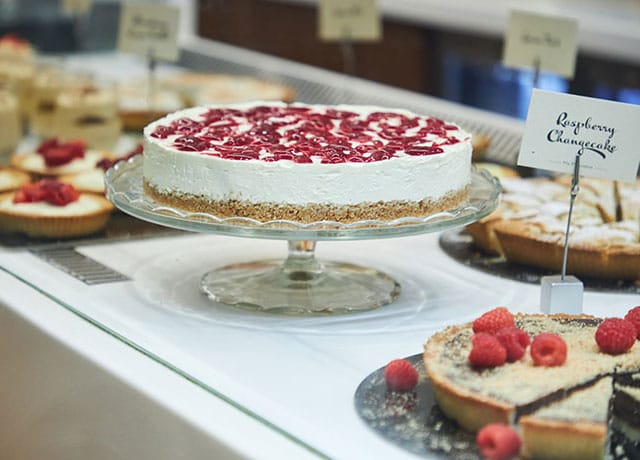 As an official sponsor of Veganuary, Violife is also encouraging consumers to sign up to the challenge by pledging to plant 10,000 trees. For every five vegan meals registered, Violife will plant one tree in partnership with One Tree Planted.
"The food we eat contributes around 25% of the CO2 emitted globally each year," says Victoria Slater, head of Violife UK & Ireland. "Violife wants to show consumers that what we eat can make a significant positive impact on our planet by making the simple change from dairy cheese. Yes, we are vegan, but you don't have to be. With our award-winning range of alternative to cheese products, people will not have to miss out on any of the cheesy recipes they love. Give it a try; Change Your Cheese. Change Our Planet!"
The campaign is being delivered through video, OOH, print, social, PR, influencer and digital channels.