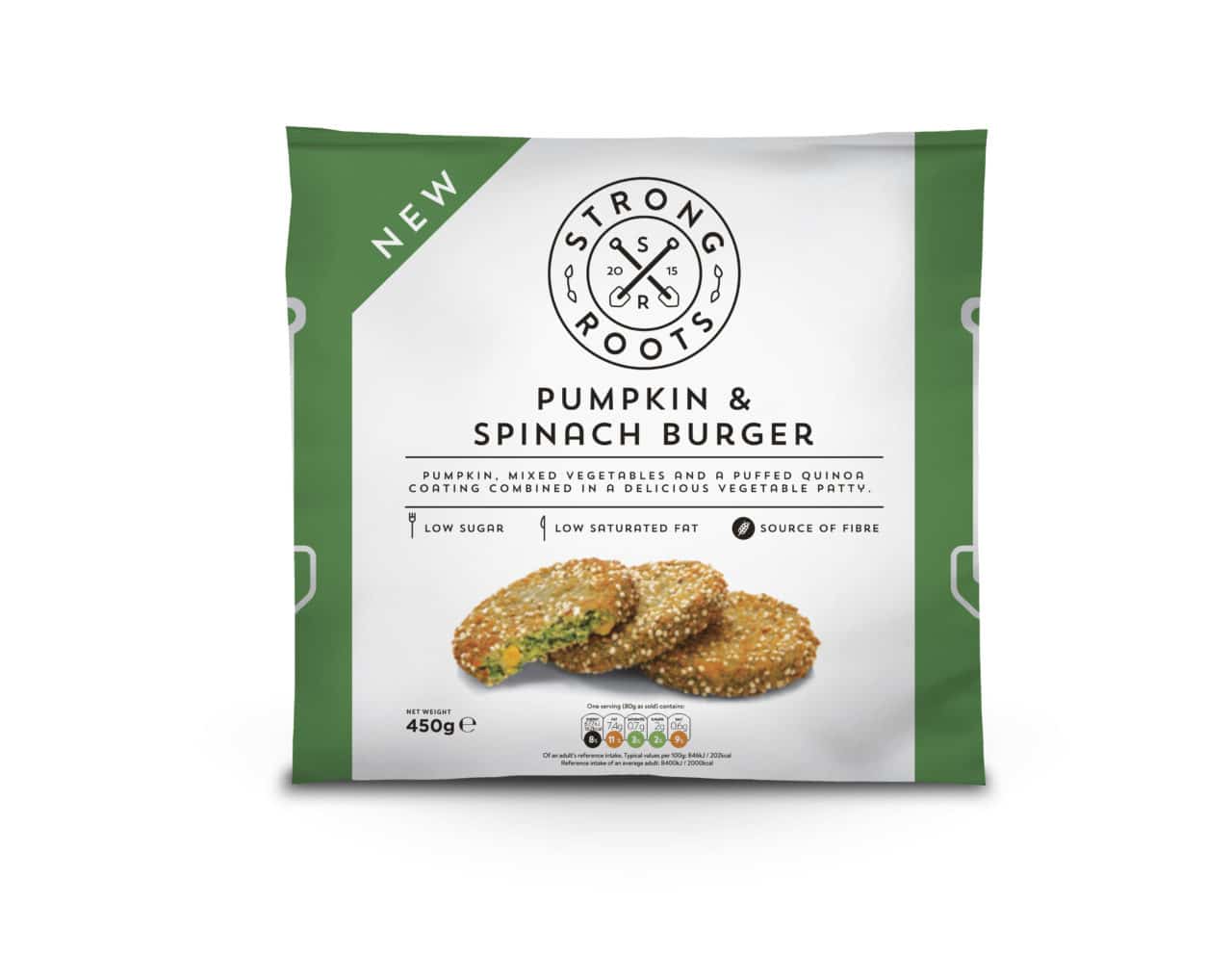 Plant-based brand Strong Roots is launching in 500 Tesco stores nationwide with an initial five-strong offer: Mixed Root Vegetable Fries, Oven Baked Sweet Potato Fries, Kale & Quinoa Burger, Pumpkin & Spinach Burger and Spinach Bites.
Pernaton has won two Beauty Shortlist Awards 2018: Pernaton Gel was the overall winner of the Best Health Product and Pernaton Gel Forte won an Editor's Choice Award.
Heavenly Tasty Organics has been awarded with two medals in the 2018 Family Awards, taking the top spot in the category for Best Snack Brand, and silver in the award for Best Organic Food Brand.
HTC Health, a leading distributor of bulk health food supplements, has been named Sports Nutrition Specialists of the Year in the 2018 Acquisition International Business Excellence Awards.
Ember biltong brand has added a new 'shot' format in the form of 16g mini packs containing 10g of protein in bite-sized pieces of biltong, in Original and Chilli. The brand has also secured new listings in Ocado, Sainsbury's and Waitrose.
BOL Foods Smokey Tomato and Lentil Super Soup, Sweet Potato & Cauliflower Super Soup and Spiced Lentil & Vegetable Super Soup are now available from 450 Sainsbury's stores across the UK, including Sainsbury's Locals.
According to the latest Kantar data, award-winning British brand Childs Farm brand now boasts a 17.4% market share in the baby and child toiletries category, selling over 49,000 products a week.