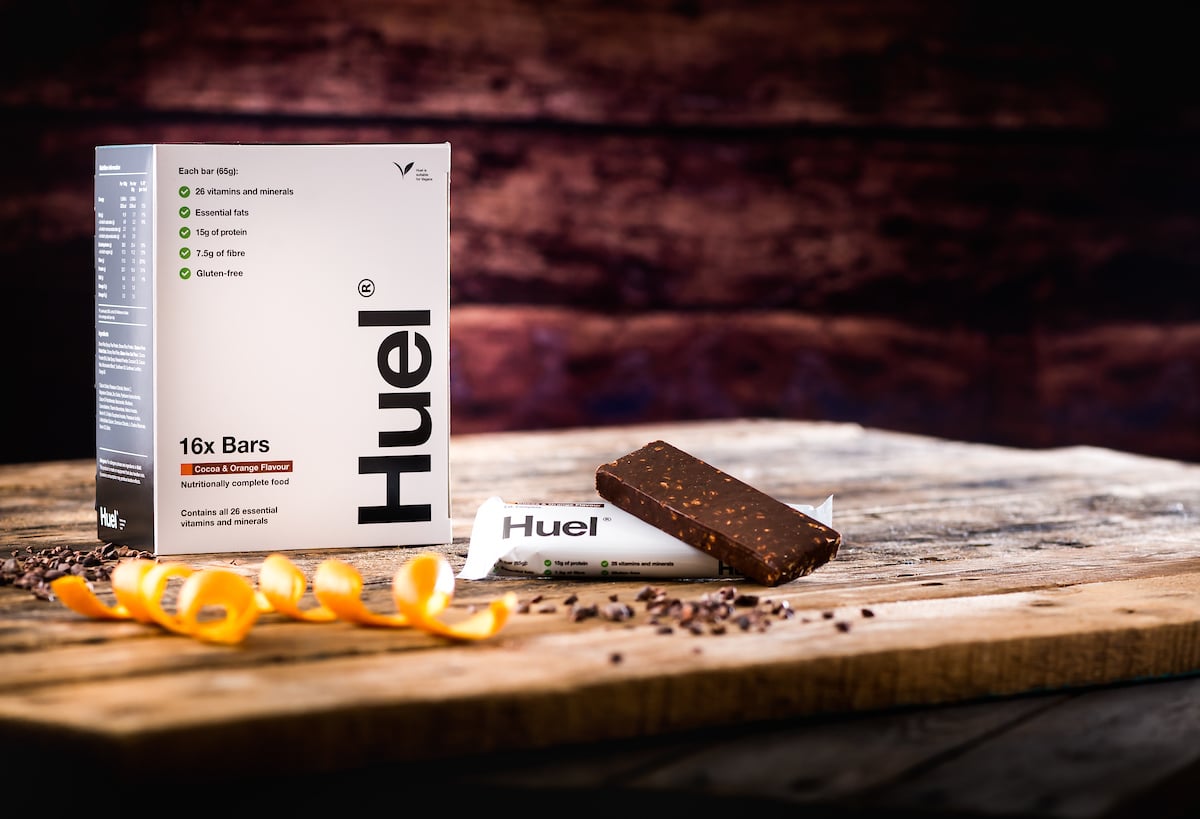 Huel has created a new Cocoa and Orange flavour bar, blending pea protein, brown rice protein, cacao nibs, cocoa powder and orange oil.
Yuyo's range of organic infusions made with the South American herb yerba mate have secured a new listing with Selfridges.
Yeo Valley is extending its Organic Milk range by launching a new 1.5 litre format in whole, semi-skimmed and skimmed, in Tesco stores nationwide.
Hurly Burly's Original and Lemon & Ginger raw slaws are now available at Waitrose stores. The packs come in new 220g pots with an easy to use lid.
The BOL Foods Keralan Coconut Curry Veg Pot is now available in Tesco stores nationwide and online.
HIPPEAS Organic Chickpea Puffs are now being listed in 200 BP sites across the UK with all five flavours: Cheese & Love, Far Out Fajita, Salt & Vinegar Vibes, In Herbs We Trust and Sweet & Smokin'.
Ethical brand Percol Coffee has launched two new iced coffees – Protein Latte & Flat White – in multipacks into Sainsbury's and Waitrose.
Tenzing Natural Energy drink has secured a trio of new national listings making it now available in a number of Boots stores, EAT restaurants and BP petrol stations.
NutriPot healthy fast food brand has unveiled new packaging designed to clearly showcase the range's nutritional benefits, including each flavour's traffic light system results.
Wheyhey has launched its new gluten-free Brownie range at WH Smith. The offer comprises Chocolate Orange, Chocolate Peanut and Chocolate Coconut.
Ecovia Intelligence's Natural Cosmetics Masterclass – Future Direction of Ethical Labels – is to be held in London on 11 July and will discuss the outlook for natural, organic, fair trade, vegan and halal labels in the industry.
Irish brand The Happy Pear has launched a new range of vegan products – four dips and two ready meals – in the UK through Waitrose.
JellySqueeze has launched in over 400 Asda stores. The fuss-free jelly is made with real fruit juice, has no added sugar, artificial sweeteners, preservatives or artificial colours and is available in: Strawberry and Apple & Blackcurrant.
Higgidy has announced the appointment of Susan Barratt as its first formal non-executive director. The brand has also launched new vegan and vegetarian product lines into Waitrose.
Montezuma's has signed a new trade partnership with Morrisons, with the supermarket chain selling a range of bars and buttons through selected stores.
Natural sugar alternative Total Sweet Xylitol was a surprise guest star in a photo of England midfielder Fabian Delph when a story broke about his receiving a personalised box of Yorkshire Tea.
Divine Chocolate has for the second consecutive year been recognized as one of the world's B Corps creating the most positive community impact.
PRESS has appointed Kevin Jones, currently at Innocent Drinks, as its new commercial director from 2 July. He previously worked for Sainsbury's, Kellogg's and Nestle.
The Authentic Food Company is to partner with American brand Beyond Meat to introduce to the UK market a vegetarian burger designed to cook and taste like meat.