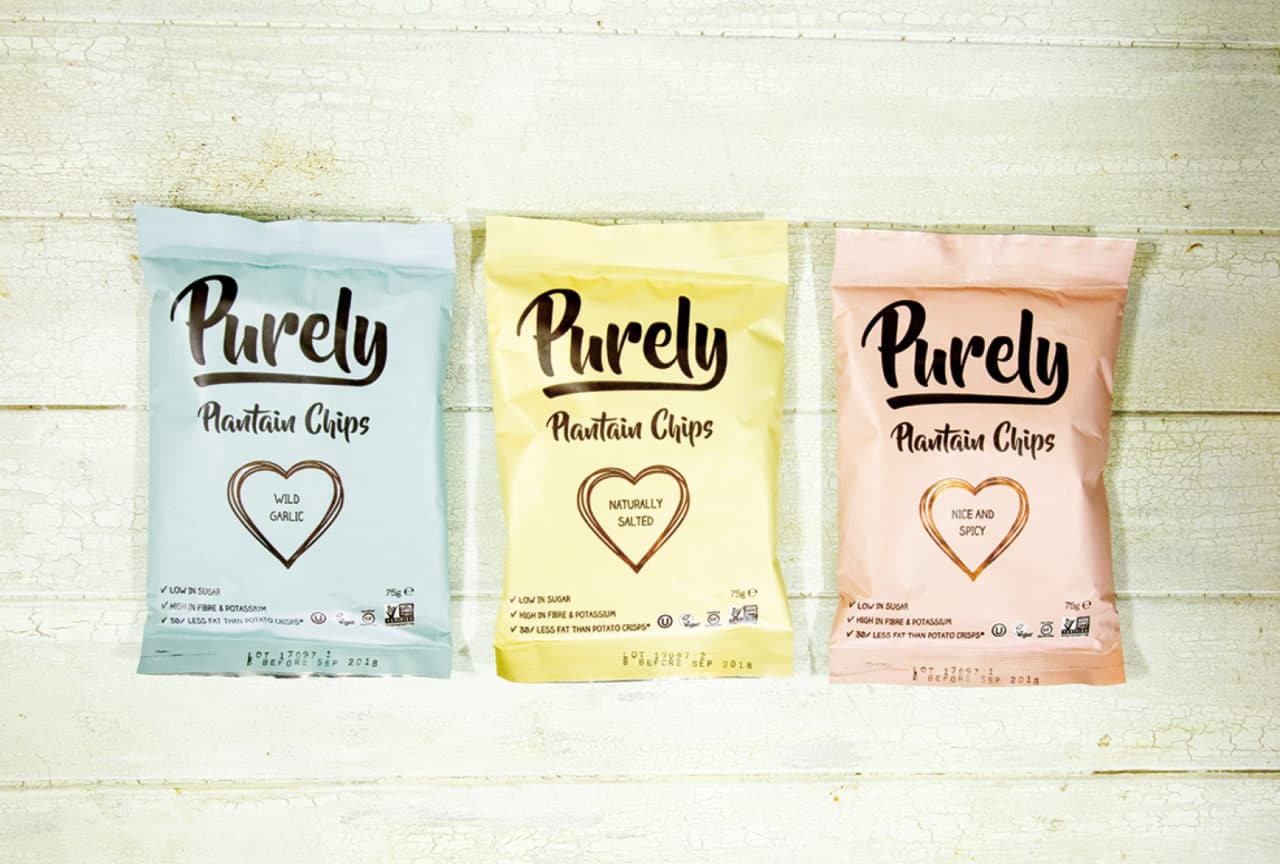 Purely Plantain Chips has launched its three varieties – Lightly Salted, Nice & Spicy and Wild Garlic – into Fortnum & Mason.
Four of Seed and Bean's Fairtrade and vegan-certified bars – Coconut & Raspberry, Cornish Sea Salt, Mandarin & Ginger and Expresso – are now stocked in John Lewis.
The Primal Pantry has extended its line to include four multi-pack fruit and seed bars: Lemon & Poppy Seed; Cocoa; Coconut; and Orange & Ginger.
Small batch yogurt maker NOMADIC has launched a trio of layered yogurts across the UK. The brand has paired its Lovely Live Yogurt with Salted Caramel, Alphonso Mango and Raspberry.
RAW Vibrant Living has introduced a new Organic Orange Blossom Honey, described as a light and fragrant honey with a subtle hint of orange.
Men's grooming brand The Bluebeards Revenge has announced that award-winning barber Ollie Foster has joined its team as a brand ambassador.
BetterYou is continuing to power the Huddersfield Giants with its range of transdermal magnesium and oral vitamin spray supplements for the 2019 season.
Rhythm 108 has released its new vegan and gluten-free Mini Easter Truffle Eggs made using all-natural and organic ingredients.
In its first appointment since its private equity takeover in November 2018 by Inverleith LLP, Montezuma's has announced that Mike Taylor, former UK MD at Mondelez, is its new chairperson.
Nush dairy-free nut milk yoghurt brand has secured a major national listing with Morrisons for the Blueberry SKU of its Nush In A Rush range of on-the-go tubes.