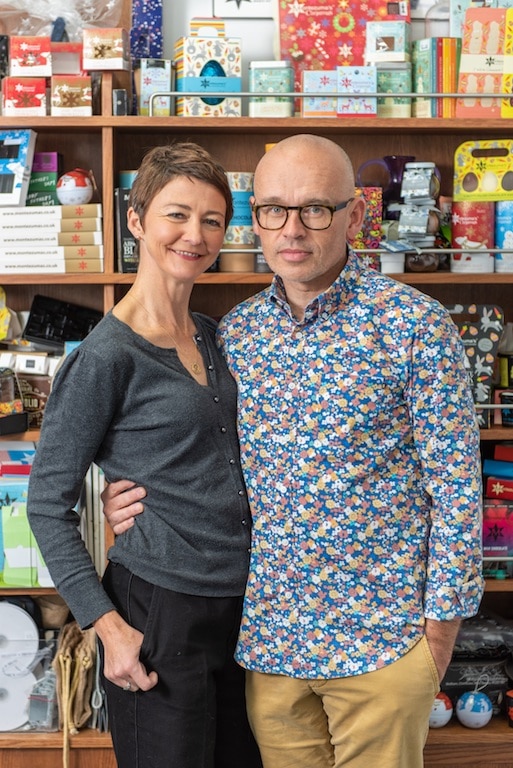 Scottish Private Equity firm Inverleith LLP has announced it has taken a majority stake in specialist British chocolate brand Montezuma's, in a multi-million pound deal.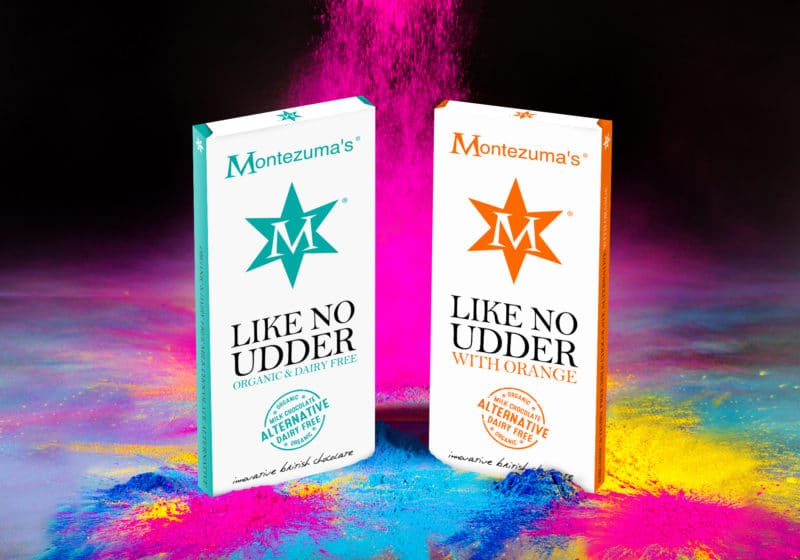 Montezuma's has established itself as one of the largest leading independent British manufacturers of premium artisanal chocolate, including organic, non-dairy and vegan ranges. The company has prided itself on maintaining strong ethical standards since its inception. All products are manufactured in the UK at its own facilities in Chichester.
Montezuma's manufactures chocolate bars, truffles and gifting products, runs a subscription 'Chocolate Club' and has retail stores in the south-east of England and London. Founded by husband and wife team Helen and Simon Pattinson (pictured) with a chocolate shop in Brighton 18 years ago, the company has grown into a leading independent player in the premium UK chocolate market.
The investment from Inverleith, which also recently took majority positions in Good Hemp and Planet Organic, will see Montezuma's expand its distribution in the UK and overseas and continue its focus on chocolate innovation.
Commenting on the investment, co-founder Helen Pattinson says: "We are delighted to have secured Inverleith LLP as the majority investor into Montezuma's. After 18 years at the helm, we knew this was the right time to seek additional investment and the right partner. It was extremely important for us to find and work with an investor partner who would recognize and respect the company and brand we have created and love, our values, our innovative approach and the quality of our products."
Inverleith LLP managing partner, Paul Skipworth, adds: "Montezuma's is a fantastic addition to Inverleith's expanding portfolio of consumer investments. Montezuma's long-standing ethical position and track record of innovation position the brand perfectly to capture strong consumer desire for authentic, premium, artisanal brands. Montezuma's is a quality British chocolate manufacturer with exciting product innovation in areas such as dark, 100% cocoa, flavoured and vegan and non-dairy chocolates. It is already a leading player in the high growth segments of the chocolate market with enormous opportunity for the brand both in the UK and internationally."