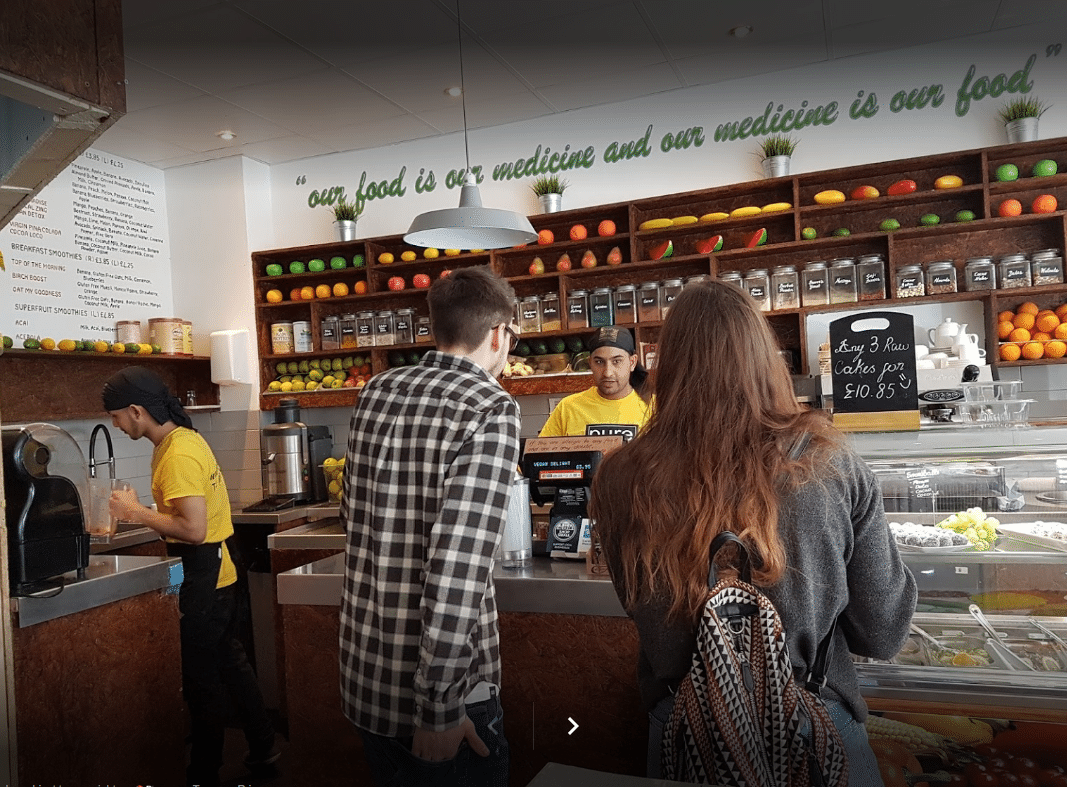 Pure & Raw smoothie/juice bar and health food cafe in Royal Leamington Spa is to appeal the £10,500 fine it was handed for making illegal health claims about some of the foods it sells.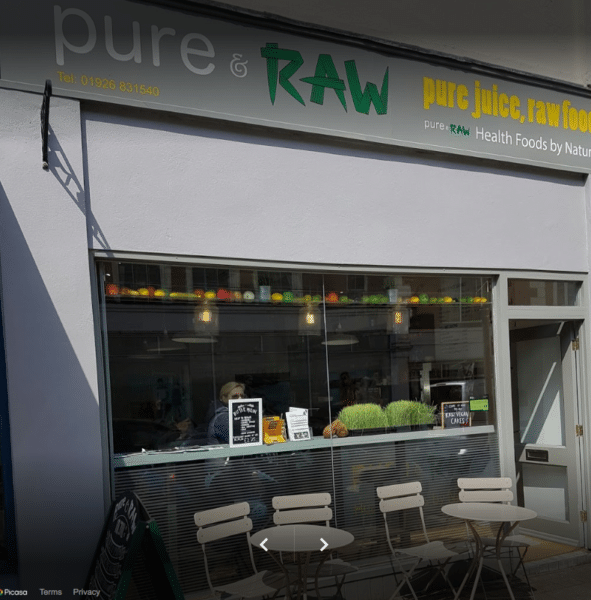 The business was accused of making unauthorized claims both in its store and on its website, including that flax oil helps to fight against breast cancer; ginger can treat ovarian cancer; goji berries protect against heart disease; kale has anti-cancer and antidepressant effects; and beetroot lowers blood pressure.
Pure & Raw and its director Ravinder Aujla each pleaded guilty to 12 offences under regulation 5(1) of the Nutrition and Health Claims (England) Regulations 2007 after Warwickshire County Council's Trading Standards Service brought the prosecution.
"Warwickshire Trading Standards is keen to protect people living with cancer, diabetes, heart disease and other serious conditions from businesses that make illegal claims about the foods they sell," commented Warwickshire County Councillor Andy Crump, Portfolio Holder for Community Safety.
The Chairman of the Bench said that the law was precise and well regulated and that Aujla had fallen foul of it repeatedly, failing to respond to prolonged input from Trading Standards officers who had offered advice on a number of occasions.
Appeal on the cards
Speaking to NPN, Pure & Raw co-owner Jee Aujla, said: "We're going to go to Crown Court in Birmingham to appeal. We're appealing the fine, not the actual charge. It's the crazy EU regulations you have to comply with. All this information is on the Internet. All the claims we were making, you can Google. That's why we're going to go to court."
"They did try to have some dialogue but after the first few letters they gave us no indication that it would end up in a court of law if we didn't take the claims down, so that's our point of contention. If they'd said they were going to take legal action, we would have approached it in a slightly different way. It was an absolute shock."
However, Aujla is trying to turn the decision into a positive. "Fine aside, in our sector no publicity is bad publicity, that's how we're looking at it. We're using it – we're printing out all the articles and are going to put them into pamphlets to hand them out to all our regular customers who absolutely love us. I'm going to start a petition too. I went to see my MP on Saturday too. We're using it as good publicity."