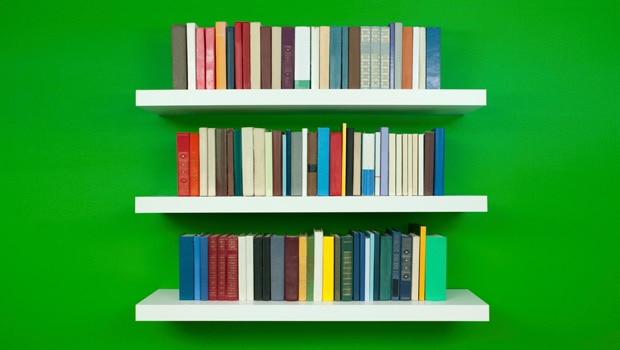 Viva! Cookbook
by Jane Easton
To celebrate its 20th anniversary, Viva! has launched its animal-free Viva! Cookbook combining recipes, dietary information, kitchen tips and advice on vegan shopping.
Colourfully illustrated, the cookbook has been written by Jane Easton, food & cookery coordinator at Viva!, and includes loads of helpful information such as daily nutritional needs for good health as a vegan, how to freeze foods to save time and money and tips on vegan cooking for one.
The recipes are divided into Vegan basics; Souperb, which as the name suggests offers a range of soups such as Jerusalem Artichoke, Spicy Coconut & Lentil and Thai Banana; A bit on the side, with salads, light meals, side dishes, dips, spreads and chutneys; Back to the sauce, covering everything from BBQ sauce to Easy Mayo and Molé; The main event, with main courses as Smoky Mexican Mushroom Stroganoff, Spanish Chickpea & Potato Stew and Chinese Red Bean Burgers; and Sweet thing, which offers delights such as Boozy Chocolate Tiffin, Magic Muffins and Lemon Drizzle Slices.
The handy-sized book includes convenient at-a-glance symbols for speed, freezability and health and allergy advice, as well as themed indexes which bring the recipes together into sections such as budget dishes, quick meals, gluten-free, kid-friendly and low-fat options.
The Viva! Cookbook is an ideal buy for health store customers, with unusual and interesting recipes and information that spans all aspects of everyday eating, whether you are vegan, vegetarian or meat-eater looking to reduce meat consumption.
£9.99, Viva! 0117 944 1000
The Herbal Bath & Body Book
by Heather Lee Houdek
The Herbal Bath & Body Book offers a complete guide to making 50 luxurious home spa products for hair and skin using all-natural ingredients, making it a perfect fit for health food stores which, handily, should stock everything required.
Houdek takes the reader through an explanation of herbalism, the tools needed to create these customised natural products as well as the ingredients used, such as the herbs themselves – including arnica, borage, chamomile, lemon balm and witch hazel – essential oils, carrier oils and preservatives such as honey and beeswax.
The recipes are divided into First Aid, Hair Care, Bath, Face and Body Care sections and include Sunscreen, Shampoo for Oily Hair, St John's Wort Burn Salve, Salt Hair Volumizer, Black Magic Bath Salt, Lavender Honey Lip Balm, Super Body Butter, Nettle-Comfrey Super Hair Nourisher, Toyia's Vanilla-Rose Toner and Rosemary Gladstar's Miracle Grains.
Easy step by step instructions are given for each product, with a list of everything needed and instructions on use and storage.
There are also packaging ideas such as how to make labels and what containers to use as well as how to combine and present the herbal concoctions in gift baskets to be given as gifts targeting specific needs, such as Ultimate Face Care and The Athlete's Friend.
£16.99, GNC Distribution Services, 01273 488005
Think Right, Eat Right, Move Right
by Mary Perigoe
Health and lifestyle guru Mary Perigoe takes readers through her personal journey to find health and fulfilment in her book Think Right, Eat Right, Move Right.
Perigoe's book covers emotional relationships, weight loss, exercise, nutrition, relaxation and spirituality, and reveals her tips for maintaining a vital mind and body into old age.
The book includes a seven-day plan for fitness through exercise, tips to prevent nutriational loss, and six keys to self-understanding as well as information on ideal body weight, first steps to emotional independence and overcoming fear.
£17.99, hardback, Orca Book Services, 01202 665432