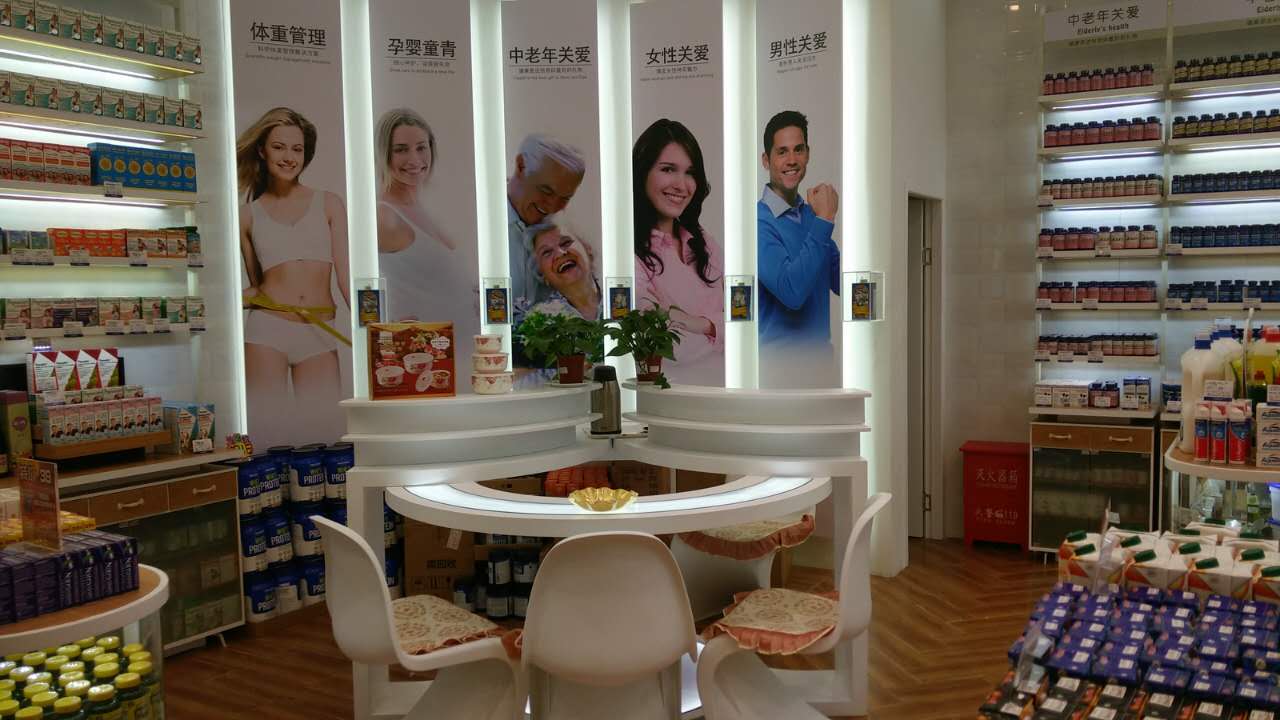 Holland & Barrett has today opened its 100th international franchise store, opening in the city of Taiyuan, China.
It takes the number of H&B franchise stores in China to 34 in 18 cities covering nine Provinces.
The remaining franchised stores are located in Singapore (28), United Arab Emirates (16), Cyprus (10), Malta (5) and Gibraltar (1). Six other new franchised stores were opened in the past 12 months in Spain and Kuwait.
Peter Aldis, CEO Holland & Barrett International, said: "We are very excited about the rapid success of our franchise network. We are particularly pleased about how our brand and proposition is being received by Chinese consumers who appear to appreciate the quality and reliability of our products, reinforced by our 130 year-old British heritage."
The health food retailer started its international franchise network six years ago with its first franchised store in Malta. In its most recent financial year ending September 2015 the franchise network recorded 84.6 per cent growth in like-for-like sales, with all stores offering the majority of Holland & Barrett products retailed in the UK.
The company entered the Chinese market in 2012 and has more recently opened two online storefronts on Alibaba Group's Tmall.com, China's largest third-party B2C platform for brands and retailers, and Tmall Global, an overseas platform and an extension of Tmall.com for Chinese consumers in China.
Peter Aldis added: "We only joined Tmall in August this year and we were delighted to learn that their September statistics showed that we were the best performing British brand on Tmall for that month.
"It is clear that the Chinese market offers tremendous scope for British retailers if they can successfully negotiate their way around the complexities of operating in China.  For us, the secret of success has been to leverage the franchise business model, which combines the best of British products and heritage with local market understanding and expertise by our Chinese franchisees."