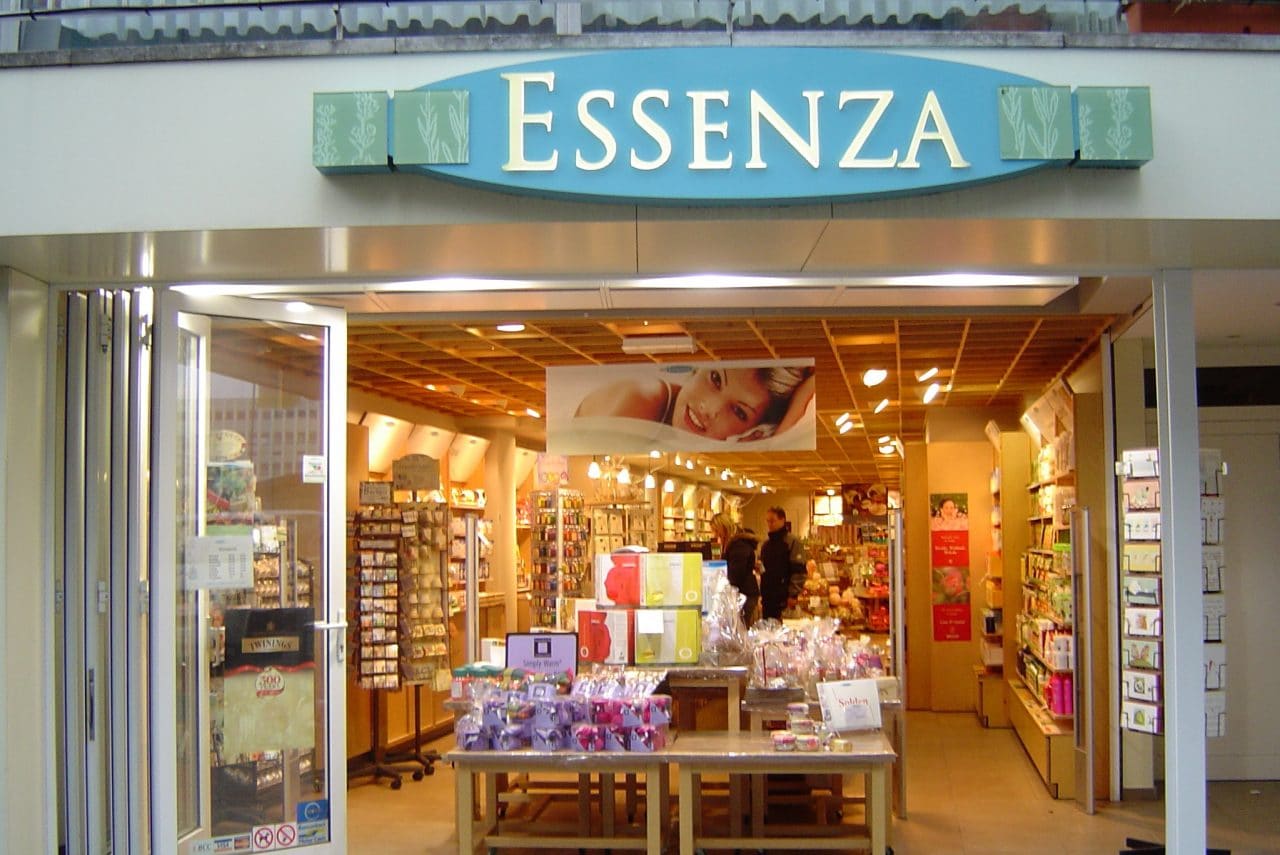 NBTY Europe Limited has bought the Belgian health and wellness chain Essenza.
The deal sees the 13-store strong Essenza chain join NBTY Europe's 934 stores  – 704 Holland & Barrett stores in the UK and Ireland, plus 53 International franchise stores, 57 GNC stores in the UK and 120 De Tuinen stores in The Netherlands.
NBTY says the acquistion of Essenza's stores in Belgium will complement its successful De Tuinen brand in the Netherlands and forms part a wider strategy to grow the group's European presence in the specialist health food and natural remedies sector.
Melissa Hellebuyk, the CEO of the Essenza chain will remain in the business to manage the transition, with assistance from the De Tuinen management team. Further terms of the investment were not disclosed.
Peter Aldis, chief executive officer of NBTY Europe commented: "This is an important acquisition for NBTY Europe as it fits perfectly with our wellness strategy and adds further to our aim of being at the forefront of health retailing in Europe."
"This is an important acquisition for NBTY Europe as it fits perfectly with our wellness strategy and adds further to our aim of being at the forefront of health retailing in Europe"
"We share common values with Essenza in striving for retailing and customer service excellence. We have set ambitious expansion plans for growing the business in Belgium following the success of our Holland & Barrett and De Tuinen brands in respect of their store presence and omni-channel aspirations."