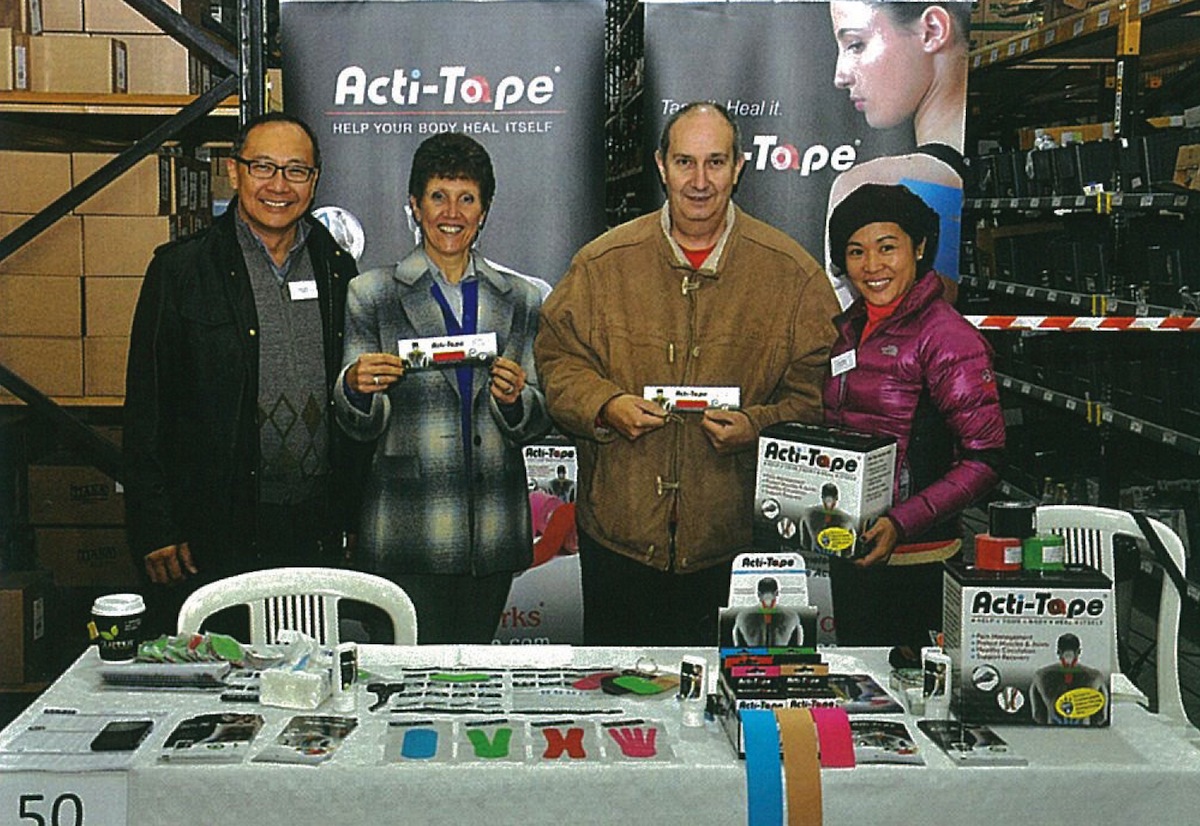 On 30 October Heather and Bob DaCosta closed the doors of The Health Food Centre in North Walsham for the last time after 26 years of trading.
"We couldn't make it pay any longer," explains Heather. "In North Walsham, where we're based, there are a lot of empty units, we can't get free car parking – the council isn't doing anything to help – and the business rates are going up, so a combination of everything meant that it wasn't financially viable any longer."
Heather says that she has had 26 amazing years at the store and has loved every minute of it: "We have lived, loved and breathed the trade". She took advantage of many of the courses offered and found them enjoyable and informative. "It was always good to meet up with fellow retailers and I was very grateful to all the companies that put so much hard work into organising them."
In 2003 Heather "took the bull by the horns" and signed up to take the Health Food Institute Professional Diploma course and not only passed but won the Teddie Marston award.
Heather says that over the years she has found the suppliers, reps and wholesalers excellent – friendly and helpful. "A big thank you must go out to Tree of Life and The Health Store – we have been so spoilt by the wonderful weekends they have put on," she says.
"There are so many people and things we shall miss about our life within this unique industry," adds Heather. "To all those amazing people that work relentlessly for this industry, we wish them the strength and support that is needed to carry on safeguarding the trade to ensure people can lead an inspiring way of life."
The main change that Heather noticed during her years in the industry is the licensing of herbals. "I think that has made a big difference to the trade. We lost a number of herbal products and it was very difficult explaining to customers that certain things would no longer be available. Then, of course, companies found a loophole and were able to put them through as food supplements or botanicals and we felt as though we had misled our customers. And I found that was a bit of a kick in the teeth. I think I lost a bit of my go when that happened."