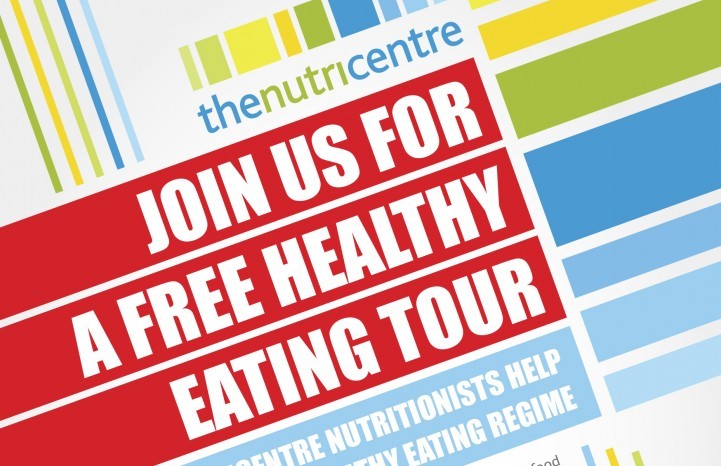 Tesco is offering shoppers free 'health tours' in a new initiative designed to help its shoppers make "the right healthy food choices".
Trained nutritionists from Tesco's NutriCentre stores are running the tours which Tesco says are aimed at helping customers get more information about labelling and the content of food and developing healthier diets.
The tours will trialled in 13 Tesco Extra stores around the country and take place twice a day, mid morning and early evening.
Nutritionist Aimee Wheeler, manager at Nutricentre at Tesco's Horwich store, told The Grocer that recent TV shows highlighting food-related health issues had created an appetite for more information on healthy eating. She said: "We go a bit further and offer a personal look at customers' diets to let them know where they could be eating more healthily."