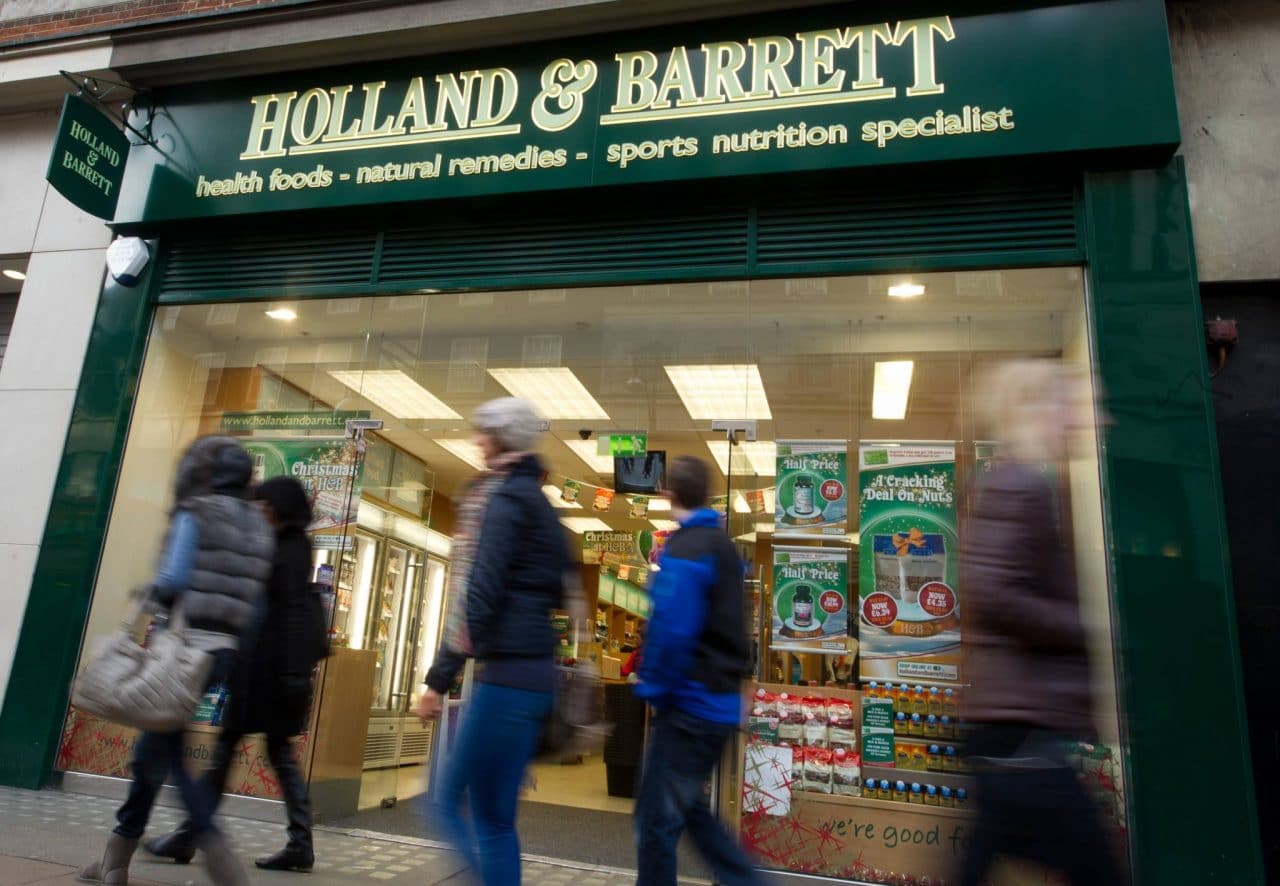 Health store chain Holland & Barrett (H&B) has appointed Shoreditch-based agency Pablo as its creative and advertising lead.
Pablo will develop brand strategy and campaigns for H&B and will report to group head of brand and marketing Emma Hobbs and Caroline Hipperson, who recently joined the retailer as the its first global chief marketing officer.
Pablo's multi-channel advertising brief is aimed at communicating Holland & Barrett's depth of staff knowledge and the unique health and wellness products they sell, says H&B.
Kirstin Ross-MacLeod, Pablo's joint head of account management, says: "Health and wellness is a crucial aim for everyone and Holland & Barrett have an overwhelming opportunity to support people on their journey to leading a happier and healthier life. From our short time working with the brand we can already sense it's an amazing business and a sleeping giant. We are very excited about helping them tell their story."
From our short time working with the brand we can already sense it's an amazing business and a sleeping giant
Hipperson adds: "We have really enjoyed the journey so far with Pablo. They are an exciting agency with their feet firmly on the ground, going to great lengths to get really under the skin of our business … We believe Pablo is an agency that genuinely shares our brand values and vision."