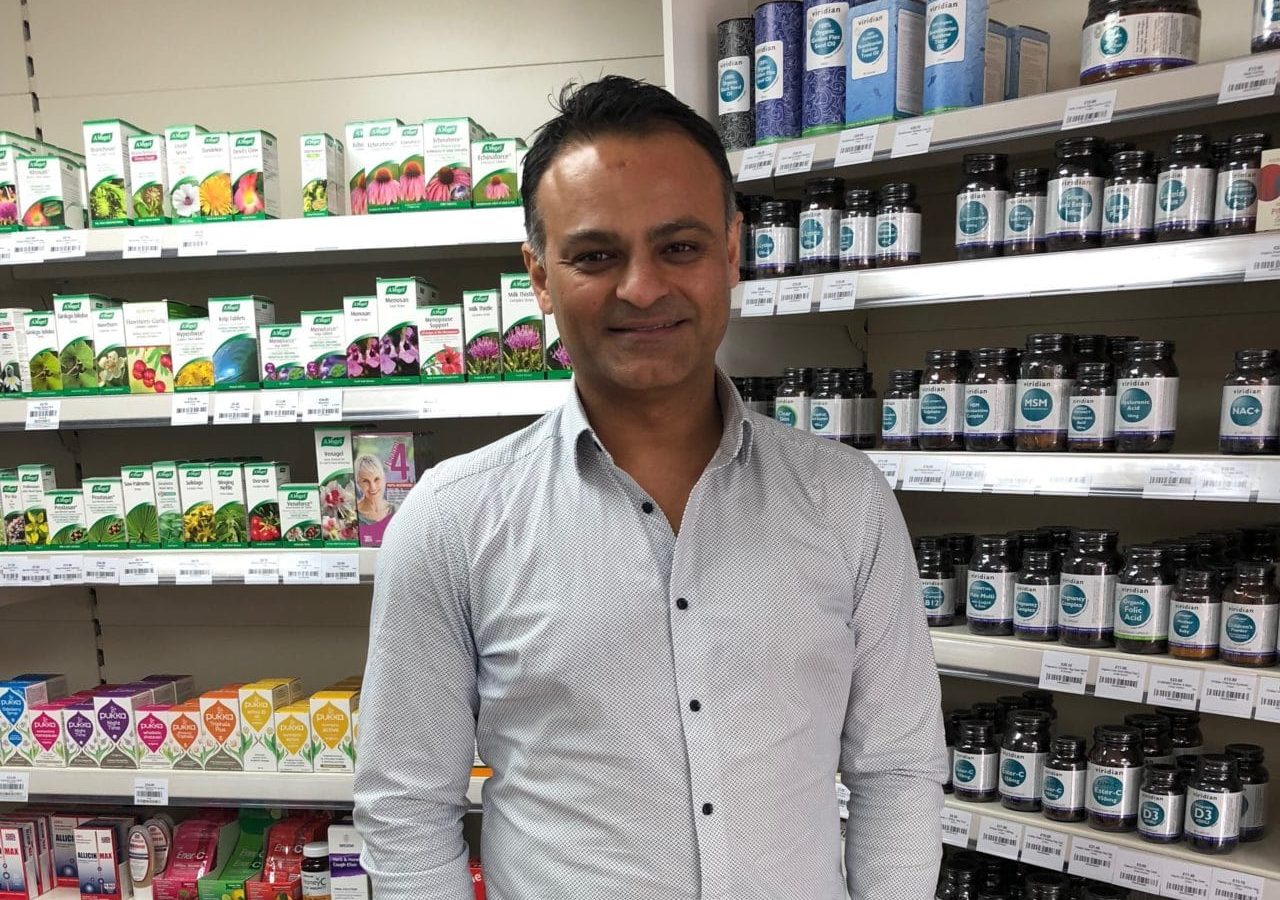 Following his purchase of Sweet Joe Pye in Lymington in the second half of last year, retailer Sanjay Patel (pictured) has acquired his third health shop, Temple Health Foods, situated in the Temple Fortune area of northwest London.
Patel took the shop over in February, after putting the deal on hold for a while so he could get the Lymington store into shape, and the new store will be refurbished and rebranded as Well Natural to fit with the other two shops. His original Well Natural store is located in Salisbury.
London-based Patel had in fact been looking for a shop in London when he found and then bought the Lymington store, so he has finally been able to buy something a little closer to home.
Temple Fortune located between Finchley and Hampstead and Patel says that the store will reflect the needs of the location. "It's an affluent area and the store has a very loyal customer base already, so that is something I am obviously keen to maintain. Each of the stores has it's own unique character and this depends upon what is required locally, as well as the size of the store. The important thing is that it will lend itself to the local area as much as possible. Where we can we will stock local produce – obviously that is a bit harder in London."
Patel describes the store as a typical health food store with a good mix of supplements, skincare and food including chilled. It is currently around 900sq ft but there is room to expand it by another 150sq ft, which he says he will definitely be doing.
So is three the magic number? Apparently not. "Going forward I'm still on the look-out for new ventures," says Patel. "Although I may need to wait for a while!"