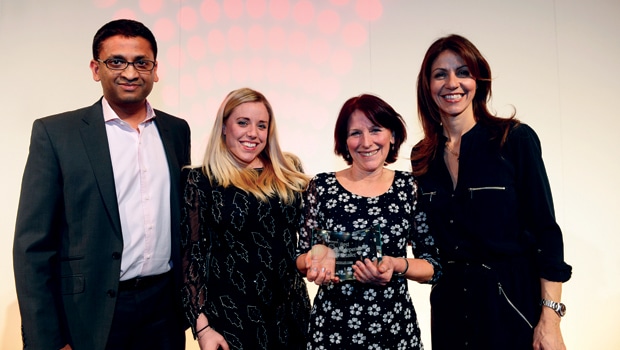 The deadline for entries for the Best Independent Retailer award is looming, so what are you waiting for?!
Entering your store is a great way to promote your business and show off your retailing talents. The prestigious award aims to recognize an outstanding community-focused independent retailer who demonstrates great customer care and product knowledge.
The award is an acknowledgement of the achievements of both business owners and staff, and the hard work and dedication necessary to develop and maintain a successful independent store.
The winning store will not only have the kudos of winning an award they can display with pride, but will also gain editorial coverage on our websites and in Natural Products magazine, as will the finalists.
The awards will be presented on Sunday 19 April at the exclusive Natural & Organic Awards dinner taking place after the first day of Natural Organic Products Europe 2015 at London's Excel.
Last year's winner was Toucan Wholefoods in Minehead, owned by Sally Eveleigh, who commented: "It's nice to be recognized for running a store that's a bit unique and that's worked well. We work really well as a team here."
The deadline for entries is 27 February 2015 so don't miss out. To enter your store, visit http://bit.ly/1rtlnp3.
Photo: last year's Best Independent Retailer winner Sally Eveleigh receiving her award