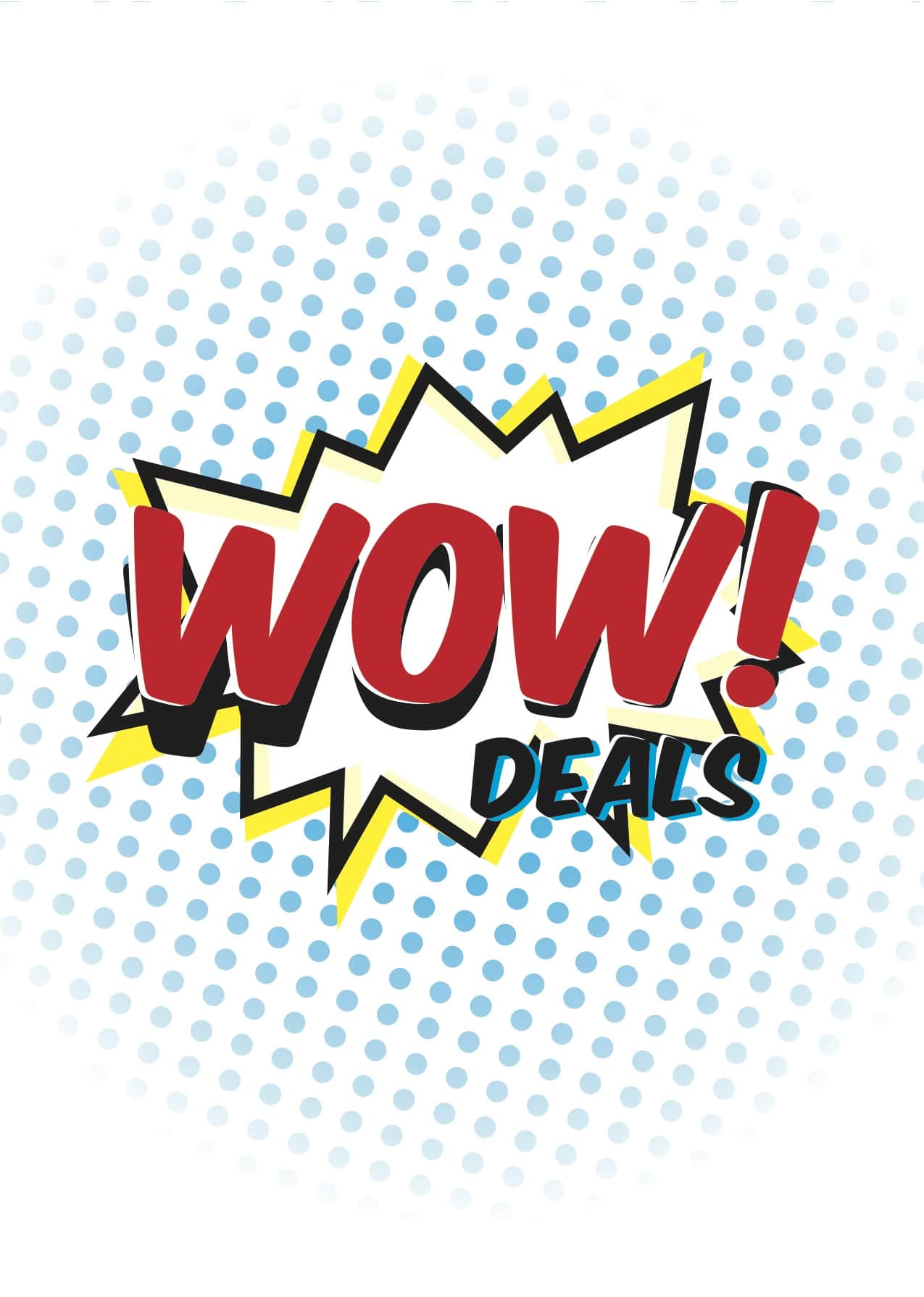 Tree of Life has announced the launch of WOW Deals, a three-day, heavyweight promotional sales drive with a range of bespoke special offers.
Running from 23-25 September, the WOW Deals event will see more than 1,200 lines across 100 brands on special offer up to 50% for a limited time only while stocks last.
Customers will receive a WOW Deals brochure just prior to the event and an electronic version is also available on Tree of Life's website *** www.treeoflife.co.uk.
Mike Kilcourse, commercial director, Tree of Life, commented on the new event: "We usually hold our annual open day – Tree Time, which gives customers a chance to meet suppliers and benefit from a range of special deals on the day. However, this doesn't suit our many customers who cannot get to the event at our depot in Newcastle-under-Lyme. To ensure no one misses out on fantastic promotional deals we're running it online and via our Tree of Life Order Processing Team instead.
"All customers – even those that have just joined us – can take advantage of the fantastic deals on offer, plus everyone ordering as part of the event will also be given a free point-of-sale pack so they run their own WOW deals events in-store."