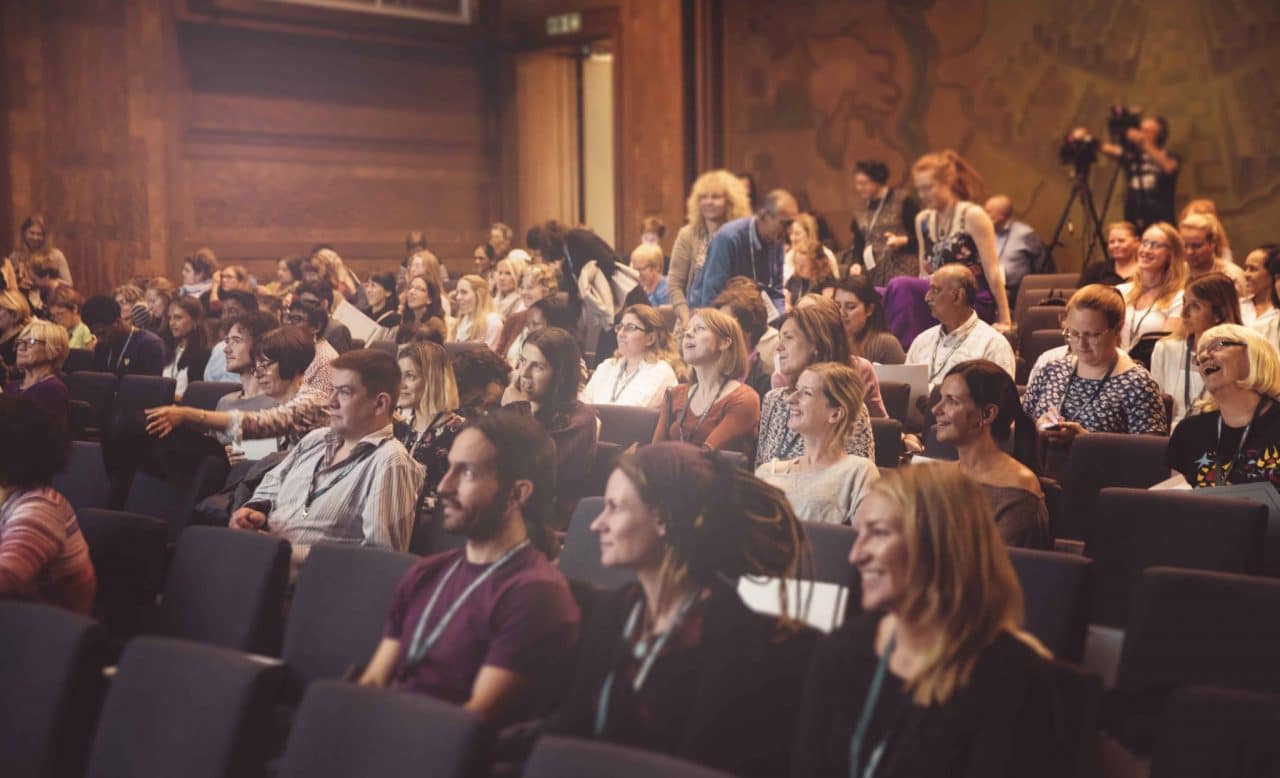 Specialist health food store owners gathered in London this week for a special one-day conference entitled Transformation: Nutrition as a Catalyst for Positive Change.
The ambitious event, held at the Royal Institute of British Architects in London, was staged by leading supplements specialist Viridian Nutrition.
The conference, which focussed on how natural health can transform our health, the health of future generations, society and the planet, was the company's key event of the year.
The audience were engaged by inspirational presentations delivered by world leading experts on nutrition, health and wellness.
Speaking at the summit were: Dr Deanna Minich, an internationally recognised lifestyle medicine expert, creative visionary, teacher and author; Robyn Puglia, a clinical nutritionist, Dr Alex Richardson, a world leading researcher into how nutrition can affect behaviour, learning and mood and Ben Brown, a naturopath, nutritionist, and author and Viridian Nutrition's technical director.
Brown said: "We have a passion for keeping our stockists at the cutting-edge of nutritional and lifestyle medicine, which is why we curated the Natural Health Summit: a full-day event led by some of the world's most inspiring and renowned experts on nutrition and natural health. And what an event!
"Rare is a conference that is engaging, informative and emotionally moving, but thanks to the energy and commitment to learning of all those who attended something special occurred at this event and we are tremendously grateful to those who came along."