Leading UK vegetarian wholesaler Suma is introducing a bold and colourful new look across its entire business, including its 1,000-plus own-brand products and fleet of trucks.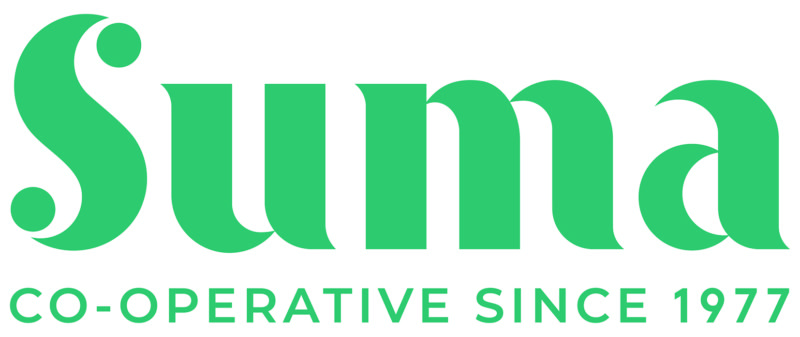 "The world is changing. There is a growing interest in meat-free diets and fairer business practices, things that have been at our heart for over 40 years," says Sheree Hatton, one of Suma's worker members who has overseen the development of the new brand. "Suma has never been more of the moment, and our new look will allow us to speak in a more urgent voice on the things that matter."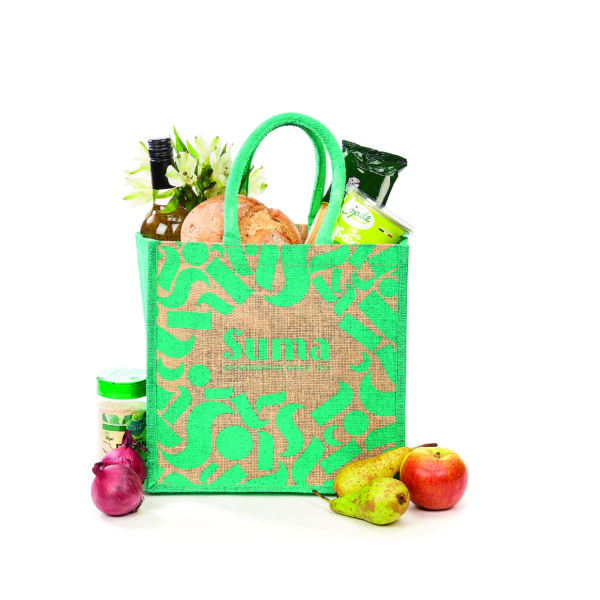 Nathalie Spencer, who also led the rebrand, adds: "The way we look is changing. But what we stand for is staying the same. We want our new look to be as bold as our people and as inspiring as our customers. It will help our products stand out and direct sales to our customers.
"We're not doing it all in one go. Starting with our trucks and tomatoes, over the next two years we'll be changing all of Suma's style to create a more consistent and unified brand."
The worker-owned co-op was founded over 40 years ago 'by a bunch of liberally-minded people intent on changing the world' and claims to be the largest co-op of its kind in Europe.