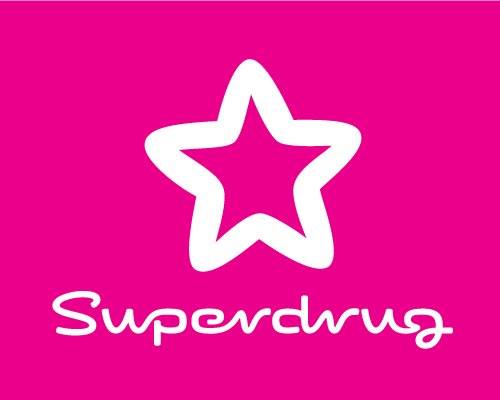 In a move designed to offer hundreds of brands the chance to partner with the retailer, new e-commerce platform Superdrug Marketplace is launching in September.
The platform will be integrated into the existing Superdrug website and is designed to make it easy for customers to buy products from 'both established brands and exciting new sellers'.
Superdrug says it hopes the Marketplace will enable brands who don't have the infrastructure for a national retail listing to partner with the retailer for the first time to bring customers 'trending beauty favourites faster than ever before' and allow more trend-led brands to secure a listing.
The platform will focus on brands which align with the key values of Superdrug's customers, with a particular focus on black- and female-owned brands as well as those producing gender-neutral products.
This launch will make a listing with Superdrug now possible for more up and coming brands
"The Superdrug marketplace will be a vital step for our business as we look to strengthen further our role in H&B retail and start to build into new associated categories," comments Matt Walburn, customer, marketing and online director. "We've been looking at ways to bring innovative and growing brands into our business more quickly and in the appropriate way to test consumer reaction.
"This is a crucial next step in bolstering our online and offline strategy; marketplace inventory will eventually be available to purchase virtually instore as well as online. This launch will make a listing with Superdrug now possible for more up and coming brands and give our customers a wider range to enjoy, from luxury to trending beauty and wellness hacks."
Brands are currently being recruited to lead the launch and the retailer is calling for businesses who may have previously dismissed the possibility of a listing to get in touch by contacting [email protected]