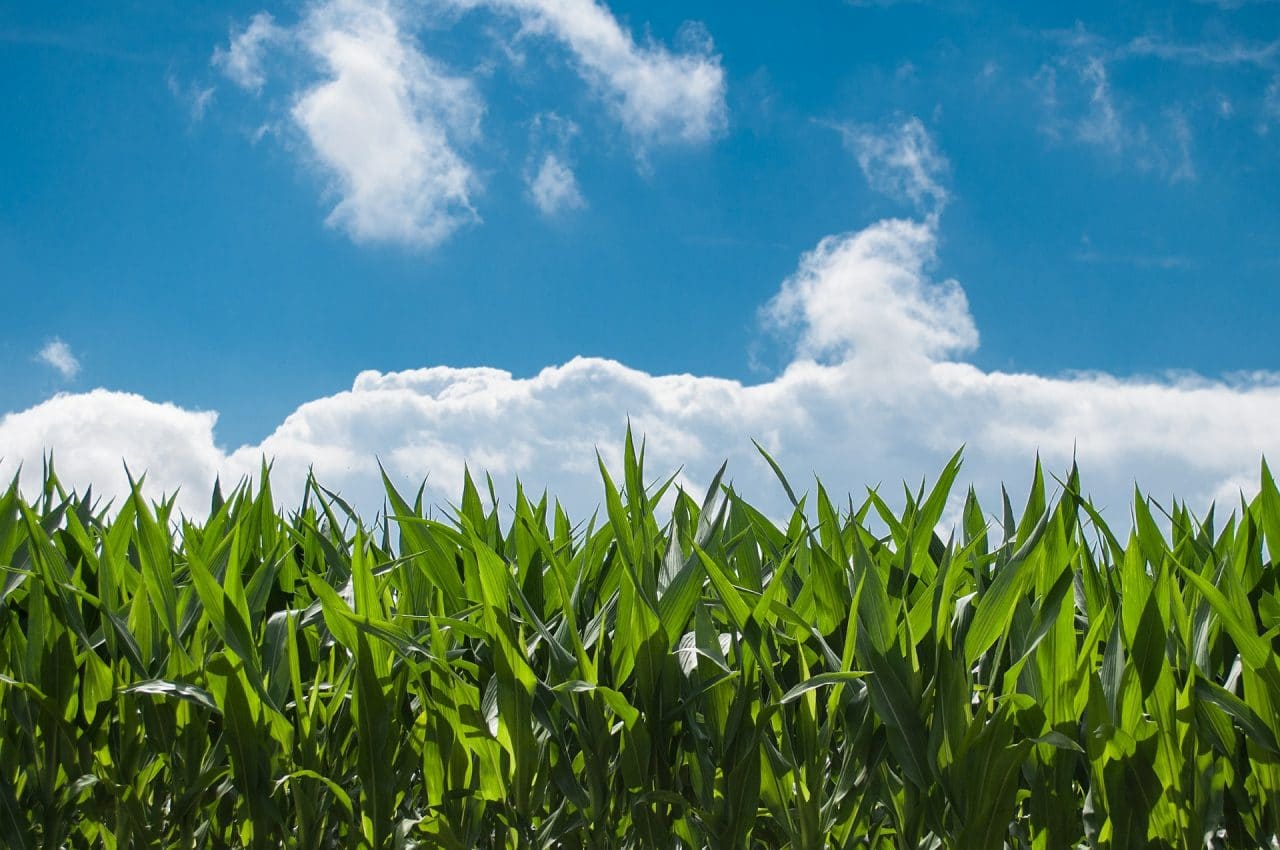 A survey has found that British adults are more likely to be influenced by health, cost and convenience than ethics or climate change when purchasing food.
The Public attitudes to climatic shocks and their interaction with the food system survey was commissioned by the Global Food Security Programme and carried out by ComRes.
Among other findings were:
The British public are more likely to consider buying more environmentally sustainable food, or food with a low carbon footprint, than reducing their meat and dairy intake by adopting vegetarian, pescatarian or vegan diets.
Six in ten (59%) British adults state that they would never consider a vegan diet, half (47%) would never consider a pescatarian diet and two in five (39%) would never consider a vegetarian diet. Added to this, around one in five say they probably wouldn't consider doing any of these in the future.
Buying seasonal food is the most popular potential dietary change of those tested, particularly those aged 65+.
Young people, aged 18-24, are most open to changing their diets, particularly regarding adopting vegetarian, pescatarian or vegan diets. This age group are also the most likely to agree that if we all made changes to our diets, we could significantly reduce the impact of climate change.
British adults are more likely to report that they are informed when it comes to rising temperatures and weather conditions but are less informed on the relationship between the food system and climate change.
British adults are most trusting of researchers and scientists to provide accurate information on climate change and have relatively little trust in the media and food industry.
The report authors suggest that 'in order for the British public to make changes to their diet it is vital that it does not adversely impact their finances, health or enjoyment of food'. In addition they suggest that 'carbon footprint and environmental sustainability have limited importance which needs to be considered when developing proactive messaging'.
For the full report visit: www.foodsecurity.ac.uk