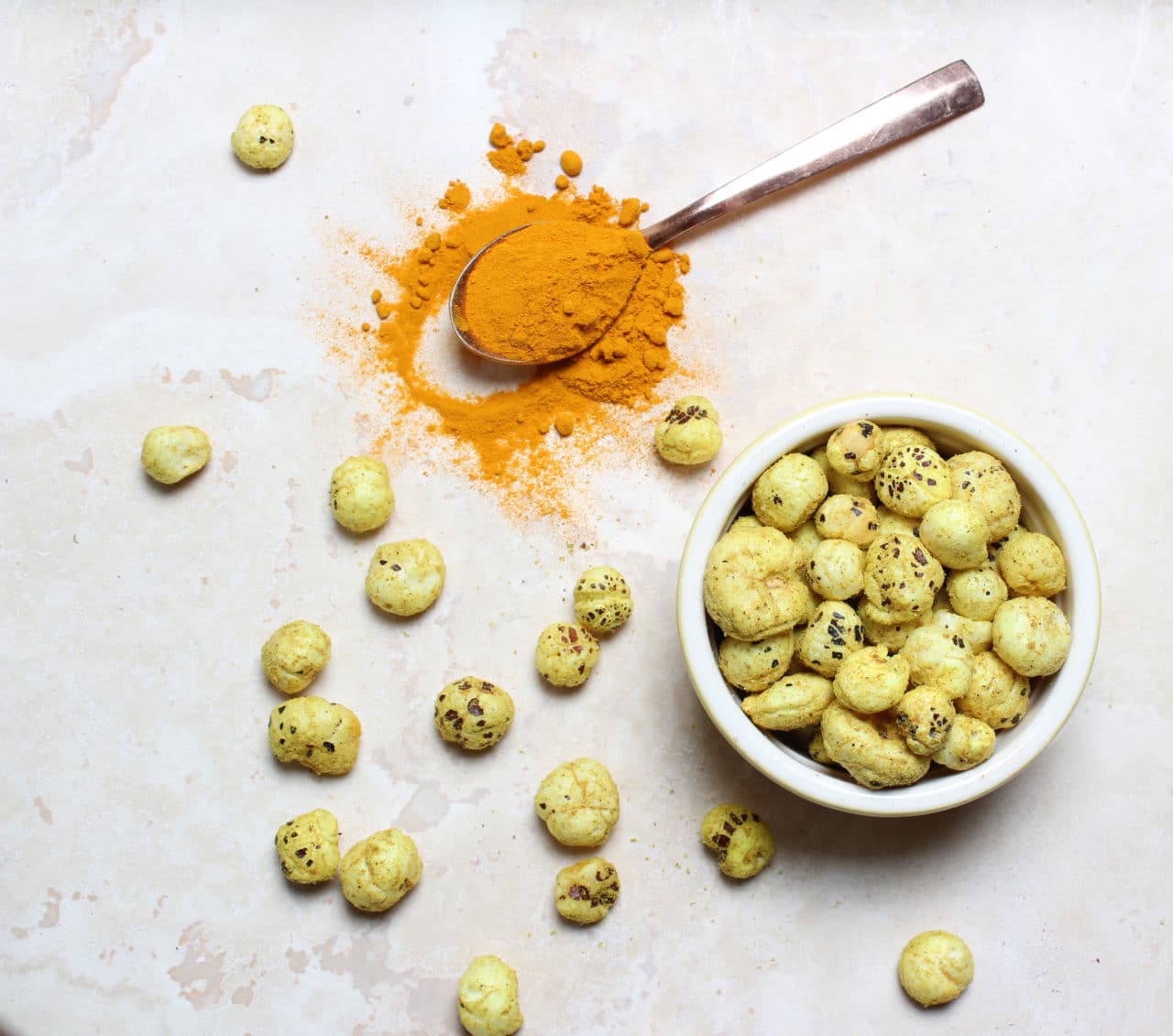 New from Yumtaz comes Lotus Bites, positioned as a nutritious, 'thinking person's' popcorn.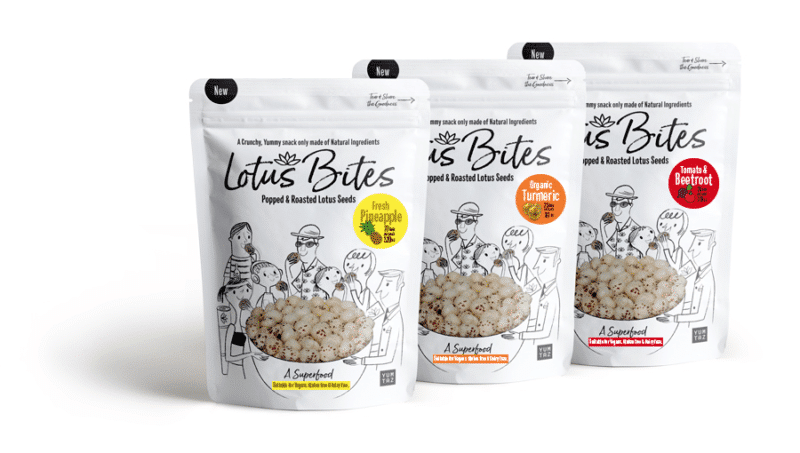 Made with protein-rich lotus seeds, the snacks are high in nutrients such as iron, phosphorous, zinc, magnesium, calcium, potassium and fibre, and have only 75-77 calories per 17g pack.
Lotus Bites are initially available in three flavours – Turmeric, Pineapple and Tomato & Beetroot – all with a low glycaemic index designed to appeal to health-conscious snackers.
"We wanted to create better-for-you popcorn style product with deliciously distinct multicultural flavour profiles that actively appealed to health conscious snackers of all ages, explains owner and founder Jumana Kapadia. "Lotus seeds are a nutritious super seed with significant cache in Indian cuisine and Chinese medicine, and yet within Western cuisine are largely overlooked or under-appreciated.