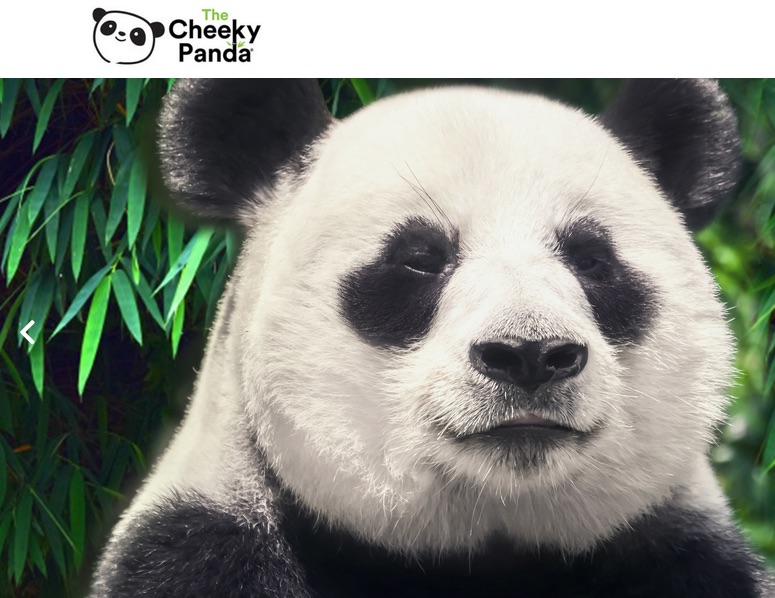 Bamboo tissue company The Cheeky Panda recently undertook a successful equity crowdfunding campaign on Seedrs, quickly overfunding to achieve double its initial target.
Originally seeking £750,000 – 'to support purchasing of stock, marketing to raise the brand awareness and internationalization of the brand' — the company actually raised a total of £1.5 million.
This was the second time The Cheeky Panda has garnered funds in this way; in 2017 it raised half a million for 10% of the company. The firm's valuation has increased fivefold since then, says co-founder Chris Forbes, from £5 million to £25 million.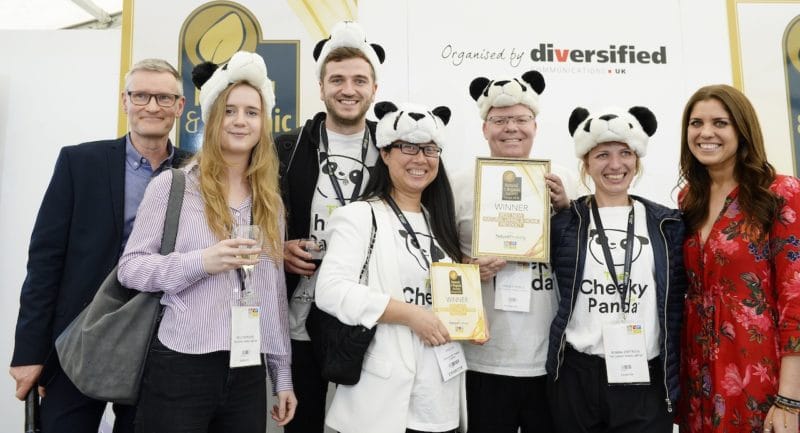 Forbes told NPN: "We funded really fast last time, and because we closed the round early it built up a demand. I was a bit surprised how quickly we funded this time. Our target was £750,000 and within three days we were at £1.5 million. I thought it would take at least a week, so three days was really fast. I think that shows the appetite for high quality green consumables — this is massively trending at the moment, and rightly so. People want to use green products where they can."
The Cheeky Panda recently launched Baby Wipes and Hand Wipes, as well as Plastic-Free Toilet Tissue, and is currently developing some new products that it's keeping under wraps for the moment.
At 2018's Natural & Organic Awards Europe, The Cheek Panda won the Best New Natural Living & Home Product for its Kitchen Towel (see above).