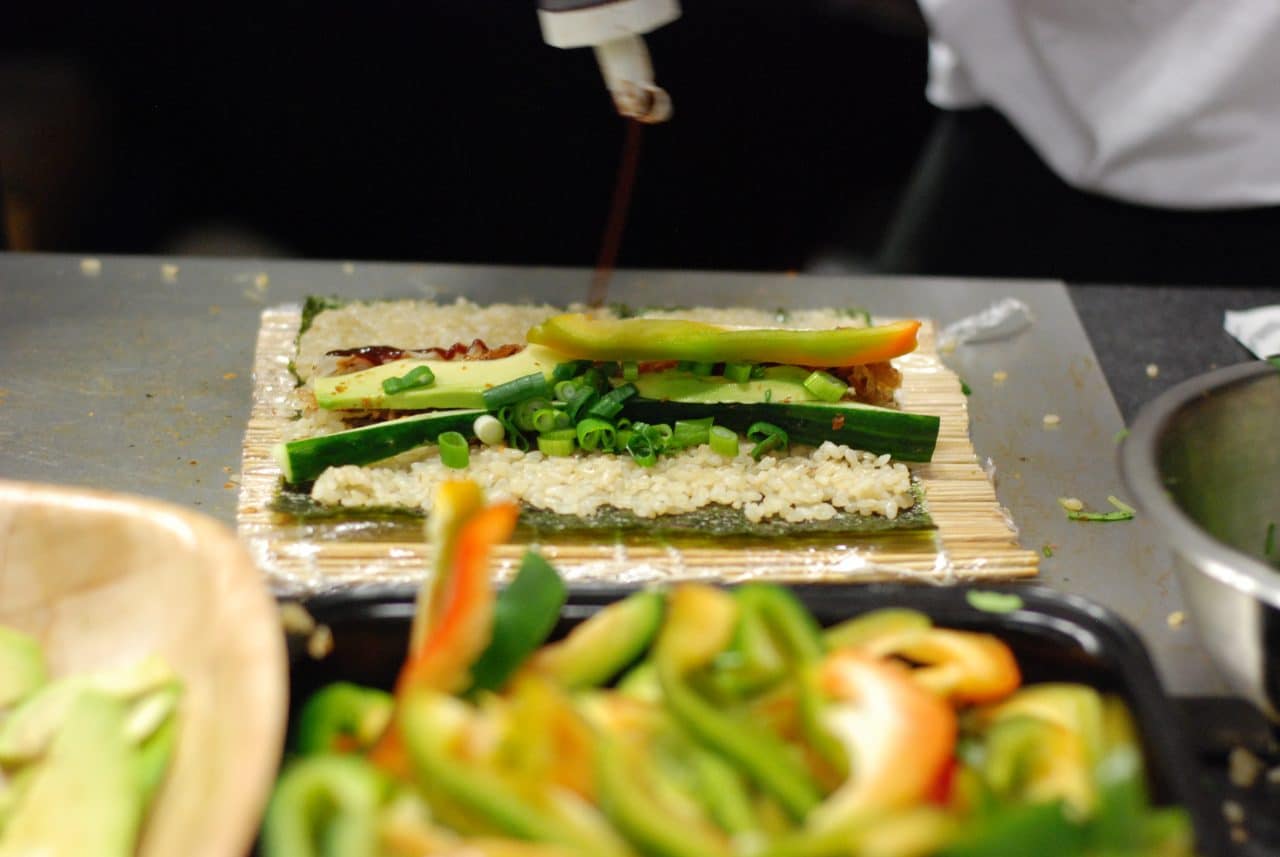 VegfestUK is returning to Brighton from 24-25 March for the first of its 2018 events.
Held at the Brighton Centre, the consumer show focuses on sustainability and plant-based living, with over 220 stallholders exhibiting food, fashion, art and lifestyle products from around the world.
This year's highlights include The FxEctive Factor – a competition for vegan musicians – The Vegan Academy, which will host a series of topical lectures, and the Vegan Comedy Festival.
"We are thrilled to begin our year in Brighton," says VegfestUK Organiser, Alan Lee. "VegfestUK has now become an essential for those passionate about their lifestyle and delicious food and we look forward to welcoming every new and familiar face as we continue across 2018 with festivals in both Bristol and London."
For further details, visit www.brighton.vegfest.co.uk.