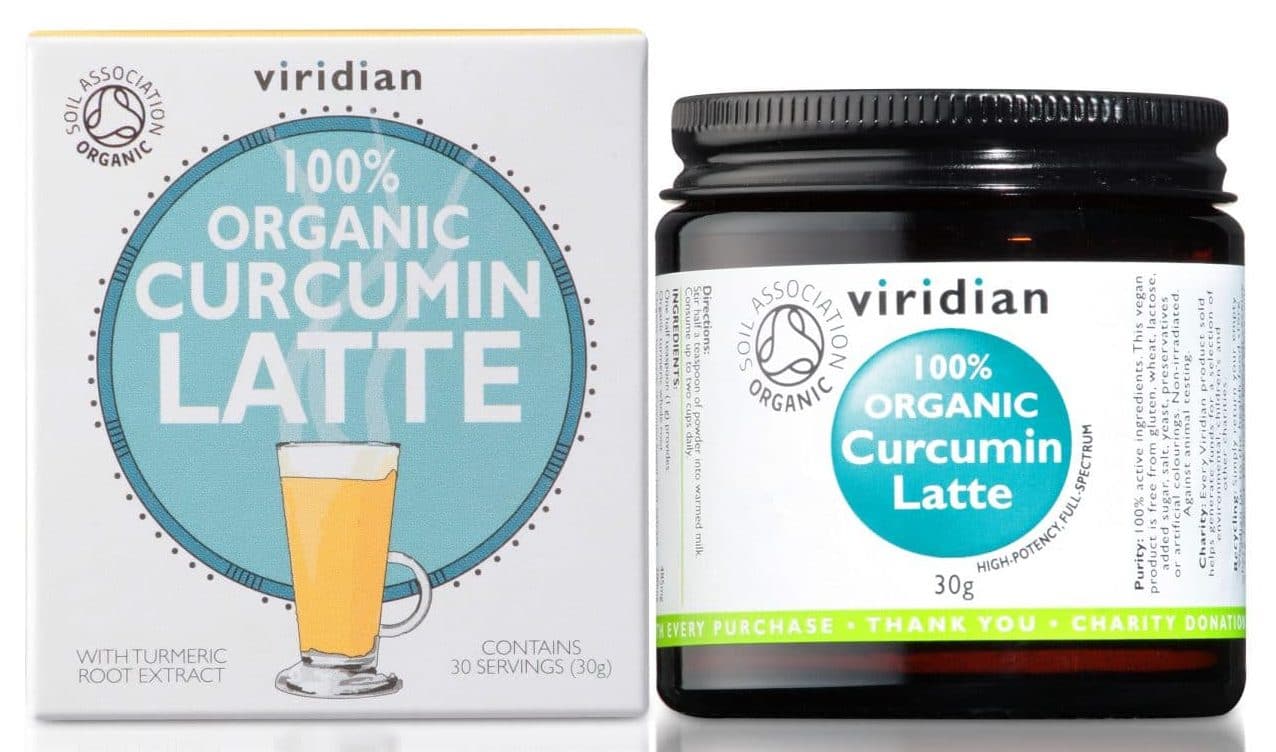 One of the latest additions to the Viridian Nutrition range is its innovative Organic Curcumin Latte, which provides 170mg of curcuminoids per serving.
The caffeine-free latte blends whole turmeric root with high strength turmeric extract and aromatic spices to create a warming drink when mixed with milk or plant-based milk.
The new latte was launched at Natural & Organic Products Europe 2017 where it was awarded Best New Drink Product.
Commenting on the launch, Viridian's marketing manager Tom Welch said: "Viridian's award-winning Organic Curcumin Latte is a contemporary take on the traditional turmeric latte also known as golden milk, and features high potency turmeric root extract with enhanced levels of the prime active known as curcumin. We gave away more than 600 tasting samples at the recent Natural & Organic Products Europe exhibition, mixed with coconut milk, and feedback was an overwhelming positive. This high potency and innovative formula is a solid example of our NPD strategy at Viridian Nutrition, developing research-driven, effective products exclusive for the specialist health food store."
The ingredients are sustainably sourced and are certified organic by The Soil Association. Each jar contains 30 servings.
Viridian has also launched a softgel version of its Organic Scandinavian Rainbow Trout Oil as well as extending its range of probiotics with Synbiotic L-rhamnosus GG, providing the bacteria at a clinically studied amount of ten billion per capsule.