Voting has opened for NPN's 30 under 30 initiative, which returns for 2021 to mark its fourth year.
The 2021 30 under 30 list will be comprised of individuals who have shaped, steered and inspired the industry during the past 12 months, as voted for by their peers. Open only to professionals working in the natural products sector, the scheme aims to celebrate the talent and tenacity of some of the industry's emerging stars.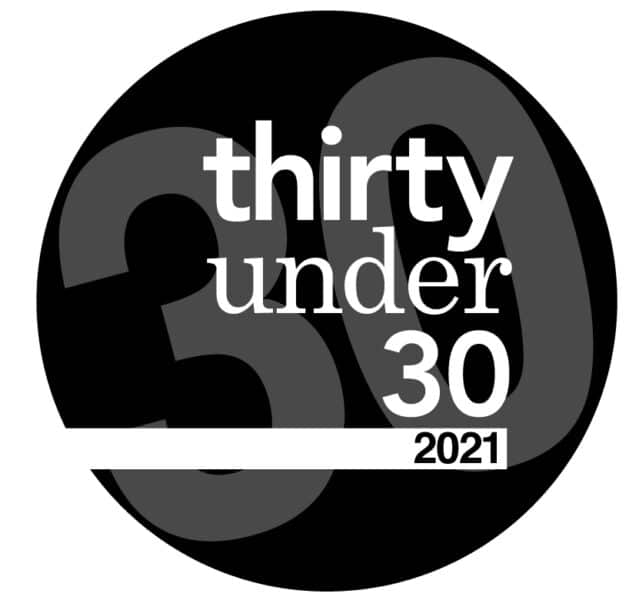 Commenting ahead of the scheme going live, Dominic Roberjot, publisher of NPN, said: "We launched our 30 under 30 initiative in 2018 to celebrate the diverse range of young professionals helping to drive the industry forward amid huge consumer interest in health and wellness.
"Fast-forward three years and the world has changed in ways that none of us could have predicted. However, the passion and commitment shown by professionals within the natural and organic products industry remains. Brands have continued to innovate and respond to consumer needs, wholesalers and distributors have overcome a series of obstacles to meet demand and retailers have adapted to survive and, in some cases, even thrived.
"So, we are delighted to continue to shine a light on the best and brightest young professionals in our industry."
Votes can be cast below. Nominations will be accepted until 30 April, after which a panel of esteemed industry judges will review the submissions, before the finalists are profiled in NPN's September issue.