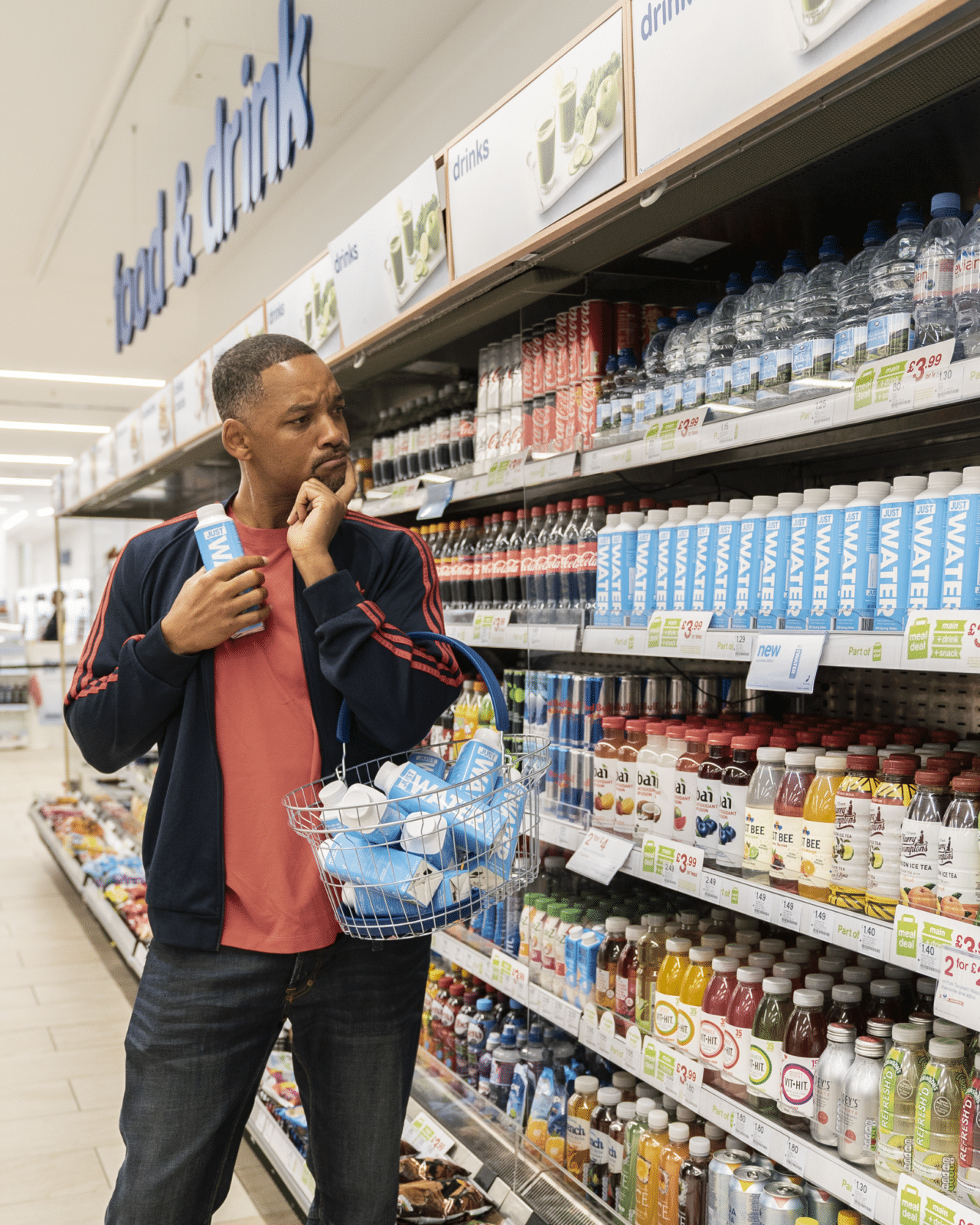 US eco-friendly bottled water company JUST Goods Inc has launched JUST Water onto the UK market, in the first step of a major global expansion.
Founded by actor and songwriter Will Smith and son Jaden, JUST Water was developed in response to growing consumer demand for sustainable packaged products to minimize plastic pollution.
The packaging is comprised of 82% renewable resources, made mostly of paper from FSC-managed forests, and is recyclable in nine out of ten UK communities where roadside or bottle bank collecting is available.
JUST contains still spring water, sourced from the firm's UK bottling partner in Ballymena, Northern Ireland, and is available in a 500ml carton.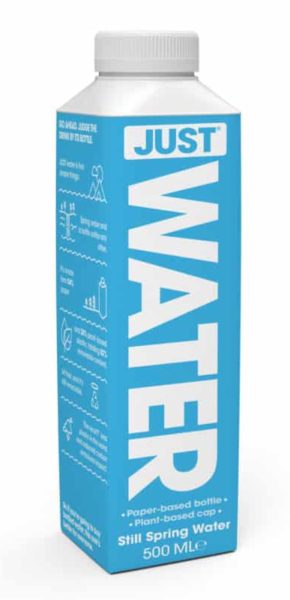 Speaking about the motivation for the brand, Will Smith says: "While Jaden was surfing as a young kid, some plastic water bottles floated by him and he soon realized that they were dirtying our oceans and killing the environment. He was immediately motivated to do something to save our planet; our future – and with that wish, JUST Water was born."
"Expanding into the UK is a key step for JUST Goods' ability to provide consumers with truly ethical bottled water and play a role in reducing the amount of plastic in the world's oceans," Ira Laufer, CEO of JUST Goods Inc adds.
"This is a message which has resonated strongly with US consumers and we are delighted to provide UK consumers with a locally-produced product. Launching initially in Boots UK and Whole Foods stores, we are also in discussion with a wide range of retailers to ensure that as many consumers as possible are able to access a credible alternative to plastic bottled water."
Having launched in the US in 2015, JUST Water is the No 1 selling branded bottled water in its category at Whole Foods Market.