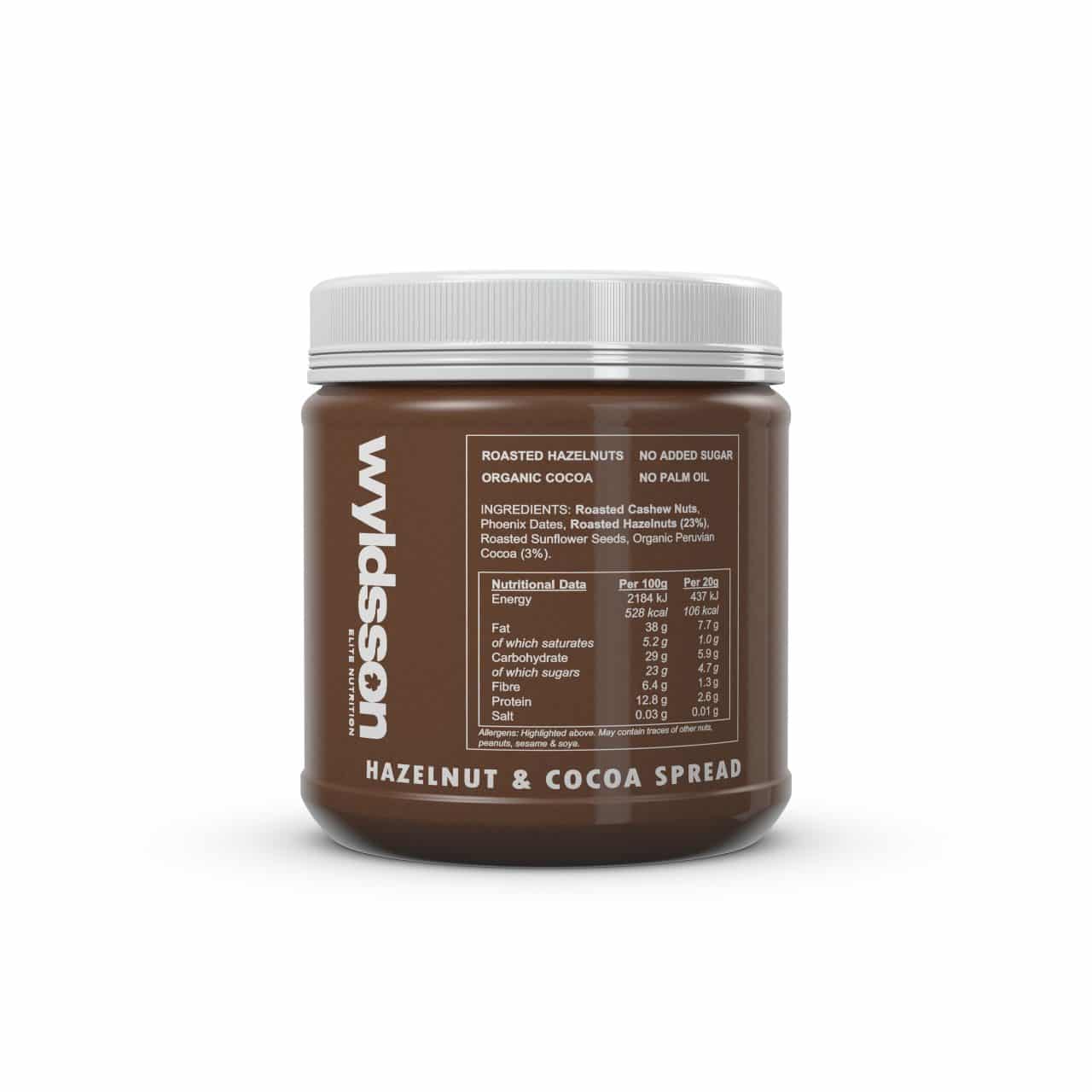 Online retailer and natural health brand Wyldsson has added to its range of nut butters with a Hazelnut & Cocoa Spread.
The new product is vegan, palm-oil free and has twice the protein of Nutella, says the company. It also has none of the refined sugar and half the saturated fat of the mainstream brand.
The Hazelnut & Cocoa spread uses organic Peruvian cocoa combined with roasted hazelnuts, chunks and dates and tiny pieces of cashew.
Founder Dave McGeady, a chocolate spread fan, comments: "It got me thinking … wouldn't it be great if there was a Hazelnut & Cocoa spread without all that refined sugar and palm oil? What if you could create one that had more hazelnuts in it? And instead of all that refined sugar, how about using something a lot more natural like dates instead?"
The new variety joins Wyldsson's existing range of seven nut butters, which includes Crunchy Nut & Seed, Vanilla & Barberry, Chilli & Smoked Paprika.