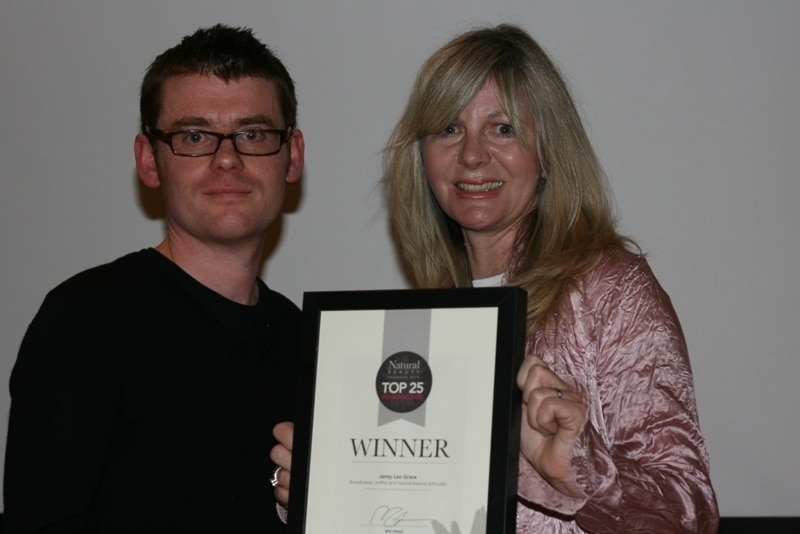 What's in a name? Plenty, if you're an ambitious natural beauty company that needs to communicate everything good about your brand through the well-chosen words that name your range.
That's why Lush's recent court victory over Amazon was so important.
For those who missed the story, Amazon was actively hijacking customers who typed 'Lush' into its search tool by taking them to similar natural beauty products – despite Lush refusing to deal with Amazon for understandable ethical reasons.
Amazon's actions – couched in the kind of 'gee whizz we're just a l'il old Internet retailer tryin' to get the customers a good deal' language the online giant is weirdly keen on – raises online misdirection to a whole new level of cynicism.
It also gives independent beauty retailers and brands a fresh reason to hate Amazon – which of late seems to be vying to win the 'most evil face of global retail' mantle off of a beleaguered Tesco.
Happily the High Court judgment found that the "right of the public to access technological developments does not allow a trader such as Amazon to ride rough shod over intellectual property rights".
"This was not only about Amazon using our trademark as a keyword to generate sponsored listings on search engines, but mainly about customers.  When customers were on the Amazon site, they were unable to tell that our products are not sold on Amazon and therefore bought products believing them to have been Lush products when they were not," said Lush in a statement.
"We work hard to maintain our ethical integrity in all aspects of our business. Lush is our house mark and our business is dependent upon it. We will always protect our name."
For a company keen on the free-market (if not paying tax) Amazon is notoriously tight-lipped about how its business is run. But I wonder what results other leading lights of the natural beauty industry might find if they popped their brand name in to its search bar right now?
Beauty by the book
Stuck for some new beauty-based reading? The recently-launched Ultimate Natural Beauty Bible sees Natural Beauty Yearbook Top 25 regulars Sarah Stacey and Jo Fairley return to the ethical category with a run-down of the best tried-and-tested green and glamorous products.
"Choosing to embrace natural beauty means different things to different people, but the good news is that you don't need to compromise on any level. Today's natural cosmetics are every bit as efficacious, as luxurious to use and as gorgeously packaged as any others in the beauty halls," says Sarah Stacey, co-founder of Beauty Bible.
Quite right. Just don't buy it off Amazon.
Matt Chittock is a freelance journalist, copywriter and editor of The Natural Beauty Yearbook.