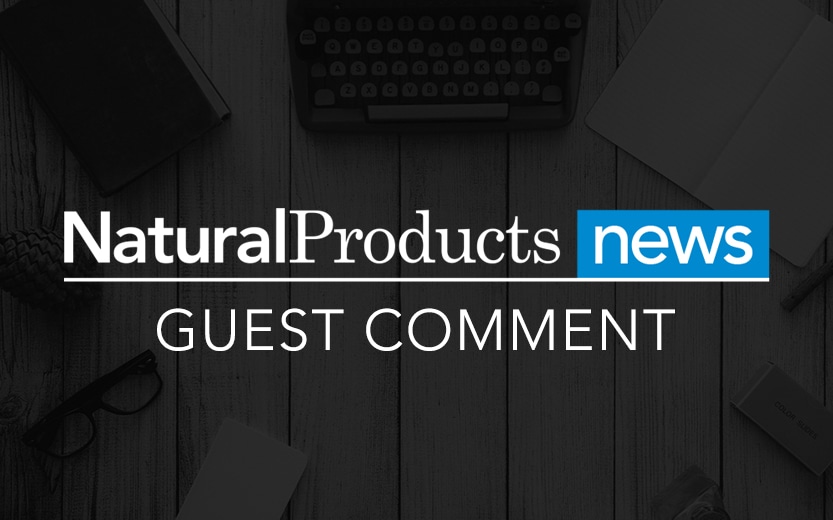 If you have set out to create a product that reflects your values and beliefs about natural and quality produce, that is good for people and the planet, then the packaging has to reflect this also.
But this is where it can become very confusing and complicated navigating the functionality, environmental impacts and cost of different materials; all often making many claims. In a Brita survey and Keep Britain Tidy survey, '65% of UK business say they are finding it a challenge to find alternatives to plastics'.
The Blue Planet effect is keeping the issue at the forefront of people's conscience, with the public taking what Ocado's head of CR, Suzanne Westlake, describes as 'bordering on a militant approach'. So is plastic all bad, and what should a business consider when reviewing its packaging?
Firstly, is plastic the problem? In reality, plastic is an amazing material for all of the diverse applications and uses – you can't use paper for vacuum packing yet. Plastic also has a lower carbon footprint than alternative materials like aluminium and glass, and it is lighter to transport. However, the issue is the end-of-life scenario and the fact that so many plastics are hard to recycle. As the War on Plastics highlighted, in the UK we export two thirds of our plastic recycling and
In order to stimulate the plastic recycling industry in the UK, there needs to be a demand and use of recycled plastics in packaging. This is starting to happen with recycled PET (rPET) and (rHDPE) being used for bottles and tubs. In the Waste and Resources strategy, the Government is also proposing future taxes on packaging not containing at least 30% recycled content.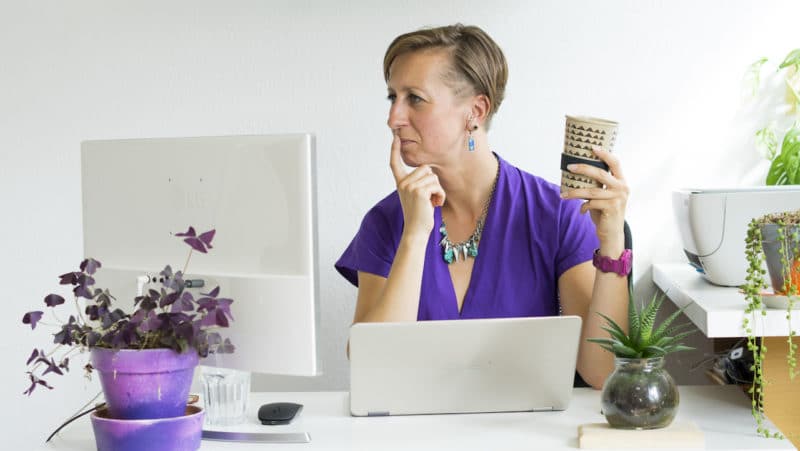 The alternative compostable plastic can seem like the solution, but its end-of-life is equally confusing. This is because the food composting plants, which household kerb-side collections go to, remove all packaging at the depackaging process; and this process can't differentiate between a compostable or oil-based plastic. Plus, Anaerobic digestors, which are the majority of processers in the UK, don't provide the right conditions for compostable plastics to break down: 60 degrees for 90 days.
So what to do? It may well be that your packaging isn't the biggest impact on your business, so here are some tips for really understanding your plastic footprint and identifying where and how you can take action:
Do a plastics audit of your supply chain to identify where the biggest quantities of plastics and packaging occur. It may not be where you expect, eg the polystyrene packaging being sent to you may be bigger than your packaging bags.
Follow the Waste Hierarchy which advocates waste prevention, reuse, recycling and then disposable. This can lead to cost-saving as you have less waste materials to contend with. For example, ask regular suppliers for reusable crates over cardboard or plastic packaging.
Look at the whole life cost of all your packaging products, not just the purchase costs. This means considering the costs to the producers, environment and end-of-life scenarios. Manic Veganic realized that the pouches it was about to invest in for its vegan protein powder were made from too many materials to be recyclable so the brand switched to an origami paper wrap. "After aiming to create a brand that was to minimize impacts on animals, I couldn't then have a packaging that could only go in the general waste bin," says founder Errol.
The alternative compostable plastic can seem like the solution, but its end-of-life is equally confusing
Talk to suppliers about what is actually possible. Just because it isn't already on the market doesn't mean a packaging solution is not possible. When House of Apres, brought its sparkling brut beer Duette to market, the only option was bubble wrap or polystyrene to transport the bottles; which the brand decided it couldn't use and knew it would be met with negative feedback from customers. So it worked with Flexi-hex, which made plastic-free surfboard packaging, to assist in its process for establishing a cardboard solution for bottle postage, and with UKMail to negate the need for plastic bags in the post. Now, the packaging is part of its customer experience and intrinsic to its brand. "It may have cost more initially and was a journey to resolve the challenges, but it now makes our product concept stronger," say Nick Rees and Jamie Gatley, House of Apres.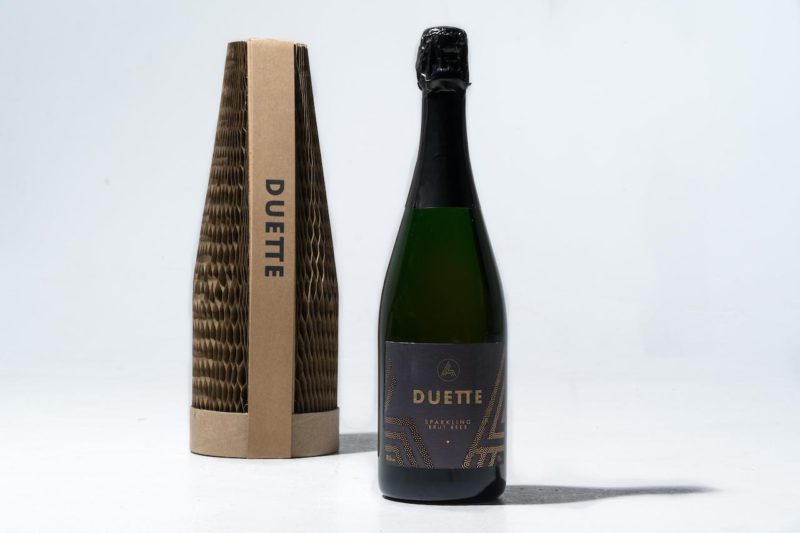 Look for recycled or by-product materials that require less raw materials for production – for example, Huskups are made from rice husks which are a by-product from rice production and bind together with natural starches requiring no additional plastic polymers.
Talk to customers and be transparent about the changes you are making or why you are staying with plastic. The world of packaging is moving fast and constantly developing; everyone is on a journey. Better Food in Bristol is moving from compostable plastic pots to rPET plastic pots for its deli bar products. This is after it realized that the compostable pots could only go in the general waste at present, whereas by buying rPET it is stimulating the economy in recycled plastics in the UK.
Sustainable Sidekicks will be running a course from 21 October called 'Tackling plastics in the workplace', covering the background of packaging, the way UK waste processes work, costings and auditing, plus Q&As and one-to-one support: Courses.sustainablesidekicks.com.