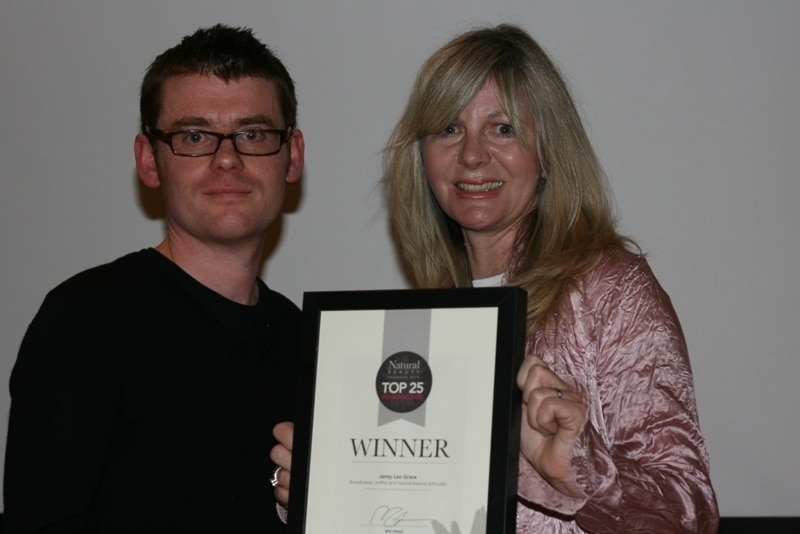 The free-from food category has been a soar-away success for independent retailers – and now there's every chance the sector's sparkle might be rubbing off on the skincare market too.
Alex Gazzola, organizer of the annual FreeFrom Skincare Awards, believes that the free-from concept easily translates from one sector to another.
"Free-from is a really extendable concept," he says. "Once people understand the idea, it can translate to other areas like skincare, household cleaning and even clothing."
Now in its third year, the FreeFrom Skincare Awards aim to celebrate and promote skincare and cosmetics manufacturers behind products that exclude many of the allergens, chemicals, fragrances and additives associated with
skin and health concerns.
Previous winners have included everyone from up-and-coming mini-brands like Eves of Agnes, Thea and Gentle Green to sector stalwarts including Green People and Neal's Yard. Gazzola says that entries have risen year-on-year – mainly from new "one or two-woman brands" – small brands looking to stake their claim on a growing market.
So, in a sector already demarked by different accreditations and definitions – what exactly is free-from skincare? Gazzola says that
the definition depends on consumer perceptions.
"Some ingredients people want to avoid, and some they need to avoid," he says. Into the 'need to avoid' category fall known allergens or ingredients that shoppers are sensitive to.
"However, consumers may want to avoid some ingredients because of ethical issues around how they're sourced, or the treatment of animals. It might also include ingredients from non-sustainable sources or brands without alcohol," says Gazzola.
"We've had a lot of people saying that what's actually in the product is more important that what isn't. But if you're a person who has to avoid a certain ingredient – that's just not true."
At the heart of the FreeFrom Skincare Awards is the idea that every skincare manufacturer should be clear on what their products contain (and don't contain) to support people with allergies or sensitive skin. But Gazzola is against the idea of a catch-all accreditation, complete with logo, since the cost to small manufacturers of putting a notional 'Certified Free-From' logo on their products could be prohibitive.
"I'd personally like to see more labelling around food ingredients in cosmetics," he says. "This would really help people with gluten sensitivities. For example, a product may say it contains added vitamin E – but where
is that vitamin E sourced? Is it from wheat?
"In America brands are already stating they're gluten-free on the label and hopefully it will happen this year in the UK. It's not happened as quickly as we would have liked, but hopefully they'll be a tipping point and it will become the norm."
The FreeFrom Skincare Awards take place in July.
Matt Chittock is a freelance copywriter and editor of The Natural Beauty Yearbook