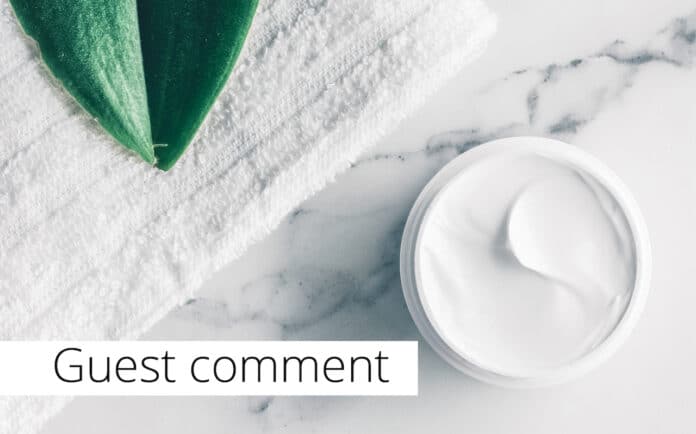 Kinetic presents new launches from natural beauty brand Balade en Provence which will 'transport you to the fields of southern France'.
"Certified organic, vegan and packaged in zero-waste boxes, Balade en Provence are committed to creating sustainable, eco-friendly products," applauds Alexander Barani, natural beauty expert and managing director of Kinetic Natural Products Distributor.
Born in Provence, southern France, it was the natural beauty of the region that inspired Balade en Provence to create products that harness the power of mother nature with an environmentally conscious mentality.
"Most cosmetic products are not only housed in plastic packaging that ultimately is thrown away, but some even contain plastic in their composition, often as a thickening agent," notes Barani. "Part of Balade en Provence's philosophy of respecting your skin and respecting the planet means that no plastic is found anywhere in their solid cream bars." Locally produced with a vegetable-based ink, the packaging is all 100% compostable and recyclable.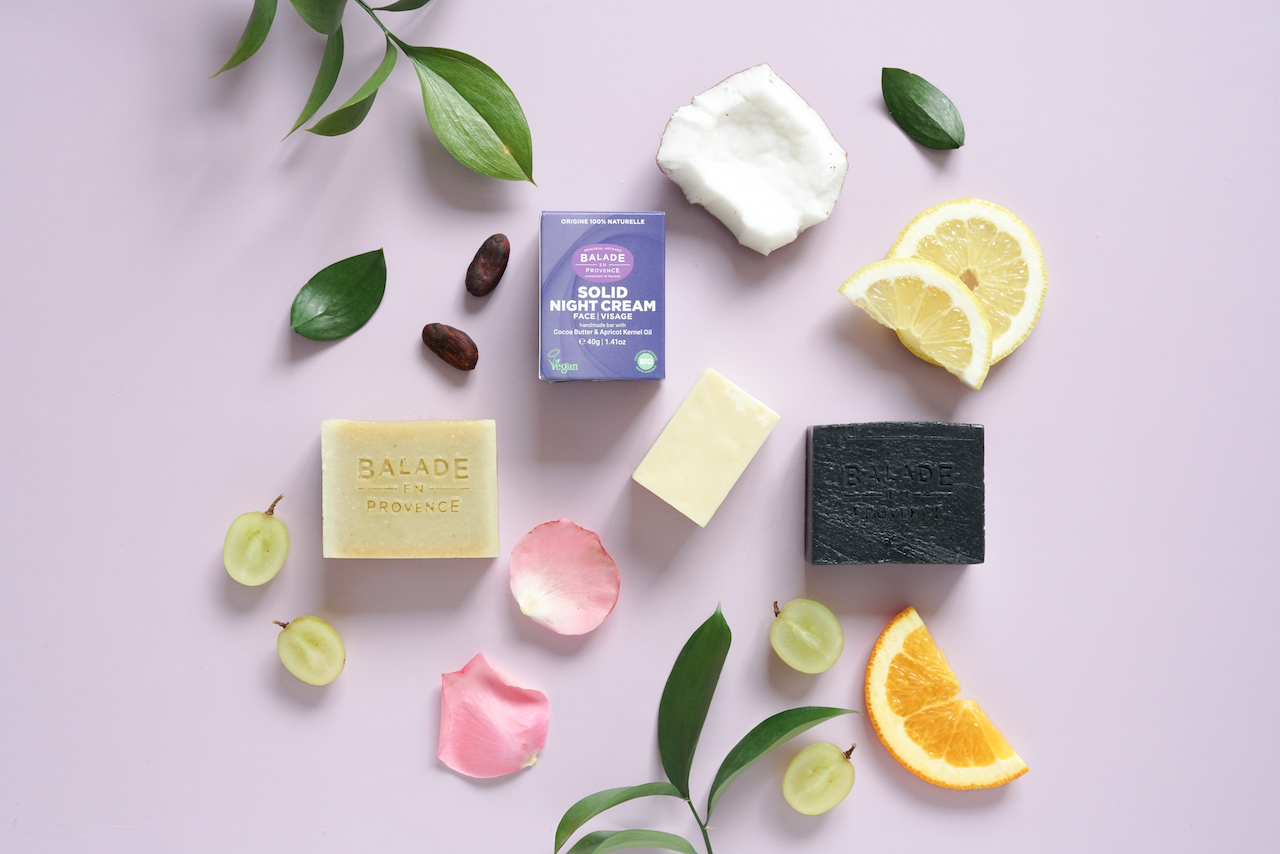 "Made from rich natural blends with rosehip oil, essential oil from the Immortelle flower and French green clay, all the chosen ingredients are treated with integrity and formulated to give create the most naturally effective products," says Barani, who recommends three standout favourites from the new collection:
Solid Day Cream
This zero-waste product embodies the simple notion that exceptional ingredients give you exceptional results. Made with safflower oil to soften and hydrate, cocoa butter to soothe and moisturize and essential oils from the famed Immortelle flower to heal and rejuvenate, this handmade cream is packed with skin-perfecting ingredients.
In the production process, all the oils are left unheated so they retain their natural properties. After mixing, the bars then 'rest' on wooden shelves for four weeks to allow time for the oils to seamlessly blend together. Applied first thing in the morning as a daily moisturizer, the bar melts naturally when warmed on the skin and can then be gently massaged in to leave you with a glowing, non-greasy finish.
Solid Night Cream
Used every evening before bed, the Solid Night Cream delivers maximum hydration to the face thanks to its two core ingredients – cocoa butter and apricot kernel oil. Cocoa butter is renowned for its ability to nourish, protect and moisturize all skin types. A powerful anti-oxidant, it combats dryness and signs of ageing by restoring the skin's natural elasticity.
Apricot kernel oil also boasts regenerative properties and promotes a radiant glow, boosting your hydration to keep fine lines and sallow skin at bay. Infused with coconut oil to nourish and sooth any redness and carnauba wax to protect the skin, this highly effective blend is a must-have for all skin types.
All-In-1 For Men
This solid bar delivers a concentrated formula of 100% natural ingredients that cater to all your cleansing needs from head to toe. The ultimate men's grooming product, it can be used as a face and body cleanser, shampoo and shaving balm. Blended with shea butter, grapeseed, coconut and castor seed oils, this does-it-all product contains no sulphates or harmful chemicals that could dry out or irritate the skin and hair. The ingredients used are all known for their soothing and hydrating properties, treating your skin with kindness to leave it nourished and soft. Perfect for travelling, this solid bar can be taken in your carry-on baggage (as it has no water content) and reduces the need for a multitude of creams and gels in plastic bottles. Infused with an enriching citrus scent, it offers the ultimate shower and care experience.